Forest School Activities Bundle - KS1 & KS2
Forest School Activities Bundle - KS1 & KS2
This is a bundle of 3 books that are full of activities and games for children in an outdoors setting. The activities are most suitable for children in KS1 and KS2, but they can also be used with older children and adults.
£61.58 exVAT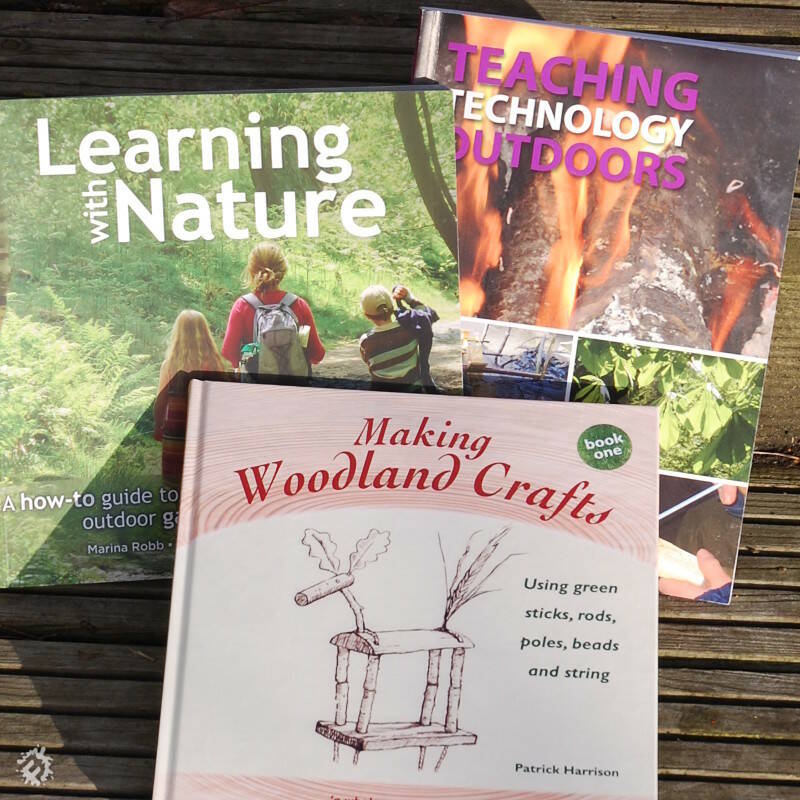 Additional Information
Included in the bundle are:
Teaching Technology Outdoors by Carina Brage is all about taking science outside. It presents a collection of exercises on a number of science related topics and it willgive you ideas for working in an outdoor learning environment both in school and with other groups who enjoy the outdoors.
Learning with Nature by M Robb, V Mew and A Richardson is full of fun activities and games to get your children outdoors, to explore, have fun, make things and learn about nature and help them grow up happy and healthy. Suitable for groups of children aged between 3 and 16.
Making Woodland Crafts by Richard Harrison provides the basic knowledge and skills to complete a range of both simple and more advanced craft project. Projects include building masks and puppets, night torches, staffs, arrows, jewellery, ladders, shelters and chairs for stargazing.
Some Muddy Faces Ideas
Related Products