Field Guide - Rushes
Excellent laminated multi page double sided Field Guides from the Field Studies Council.
£3.30 exVAT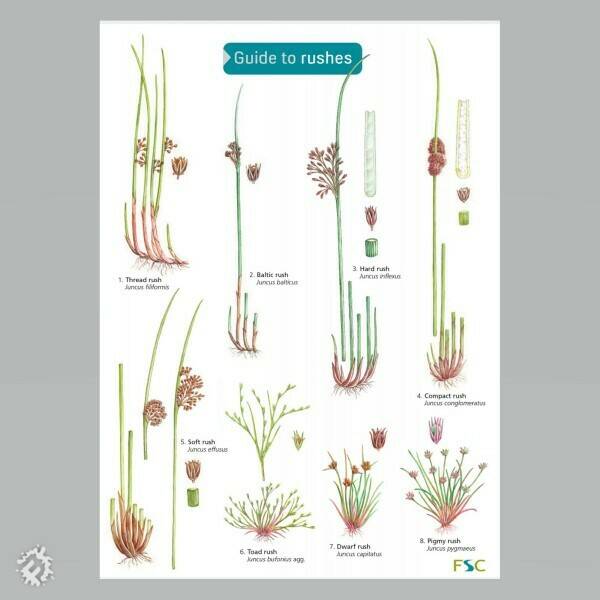 Additional Information
This fold-out chart is designed to help with the identification of 32 species of rushes and wood-rushes.
Clear colour illustrations include many magnified views of key diagnostic features, such as flower heads, stem pith and seed shape. Lateral key to Juncus and Luzula are included.

Some Muddy Faces Ideas
Related Products