Field Guide - Grassland Plants 2
Field Guide - Grassland Plants 2
Excellent laminated multi page double sided Field Guides from the Field Studies Council.
£4.40 exVAT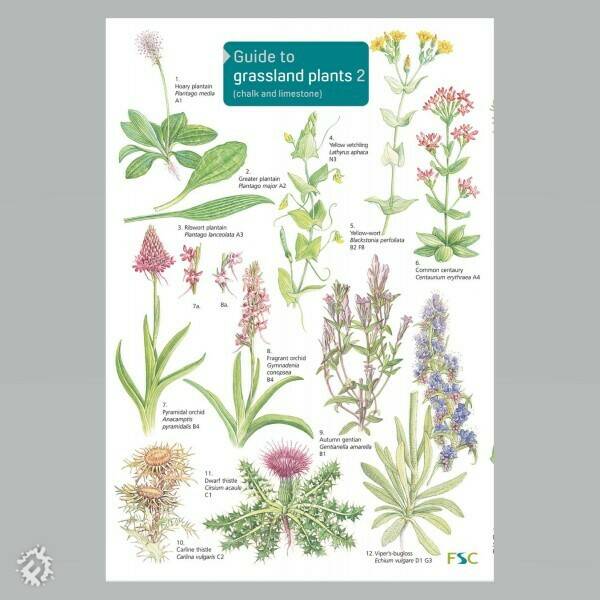 Additional Information
Featuring colour illustrations of 63 species, and black-and-white illustrations of a further 15, this 12-page fold-out chart covers plants commonly found on lowland chalk and limestone soils. The identification key is based on leaf characters so that plants can be identified when not in flower.
Some Muddy Faces Ideas
Related Products