Field Guide - Plant Galls in Britain
Field Guide - Plant Galls in Britain
Excellent laminated multi page double sided Field Guides from the Field Studies Council.
£4.40 exVAT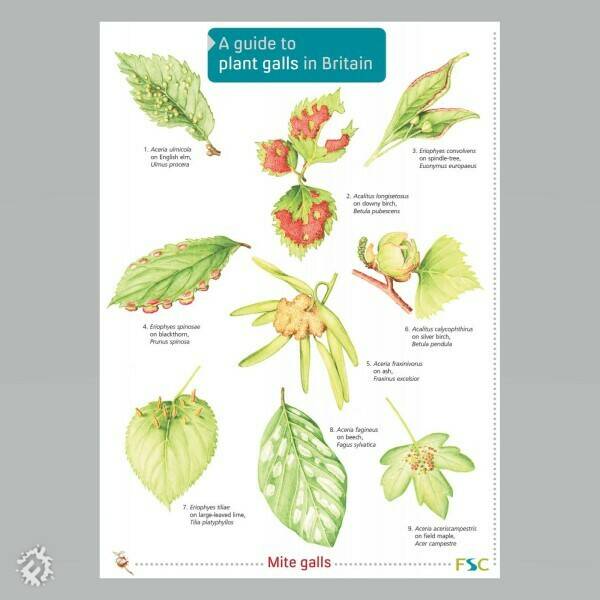 Additional Information
Oak apples... robin's pin cushions on dog roses... red pimples on sycamore leaves... Looking for plant galls is a field where the amateur naturalist can make a real difference to scientific knowledge. These bizarrely shaped and highly coloured growths on plants are caused by insects and other organisms.
This 12-panel laminated fold-out chart includes colour illustrations for 69 common galls. The accompanying text gives further background information on gall identification and causers.
Some Muddy Faces Ideas
Related Products