Field Guide - Floodplain Meadows
Field Guide - Floodplain Meadows
Excellent laminated multi page double sided Field Guides from the Field Studies Council.
£3.30 exVAT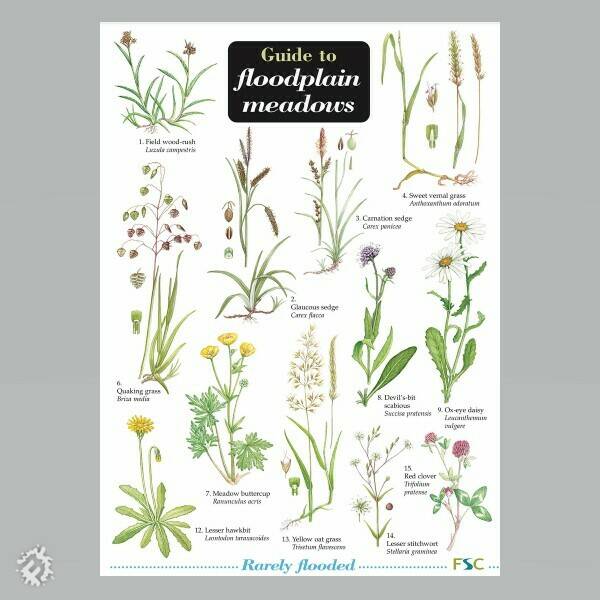 Additional Information
Produced in association with the Floodplain Meadows Partnership, this fold-out chart features illustrations of 48 key floodplain plant species, and indicates what they can tell you about management and soil conditions. Many aspects of a floodplain meadow's history, management, soil fertility and water regime can be inferred just from identifying the plant species and communities present.
Some Muddy Faces Ideas
Related Products