Field Guide - Commoner Water Plants
Field Guide - Commoner Water Plants
Need an identification guide to water plants?
This 12-panel laminated fold-out chart is designed to help you to name the commoner plants of permanent bodies of still and slow-flowing water, e.g. ponds, lakes, canals and slow-flowing rivers and streams.
£4.40 exVAT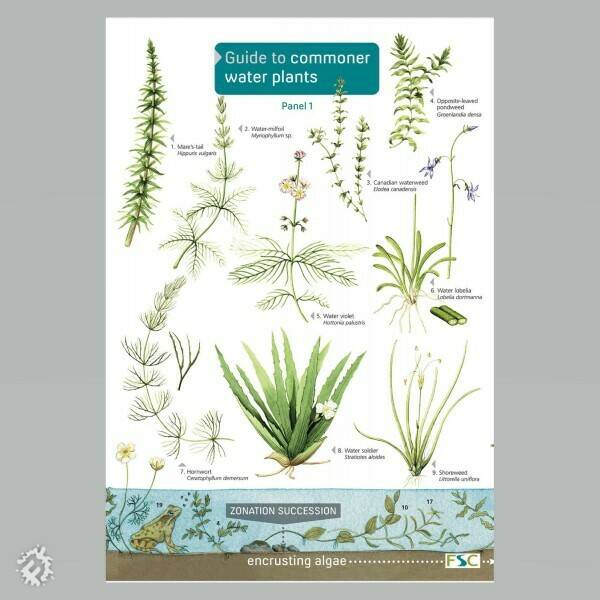 Additional Information
The section on ecology looks in particular at the role of water quality and nutrient status in the distribution of plants.
Advice is given on the importance of plants in garden ponds and on how to manage them. The ecological process of succession is described and illustrated.
This chart is suitable for GCSE and AS/A2 fieldwork investigations into a hydrosere. This chart is part of the FSC's range of fold-out charts, designed to help users identify of a wide range of plants and animals.
Each chart is laminated to make it shower-proof and robust for use outdoors. Clear colour illustrations and text by experts in the subject make these valuable resources for all age groups.

Some Muddy Faces Ideas
Related Products