Field Guide - Cetaceans and Seals
Field Guide - Cetaceans and Seals
This chart is part of the FSC's range of fold-out charts, designed to help users identify of a wide range of plants and animals.
£3.30 exVAT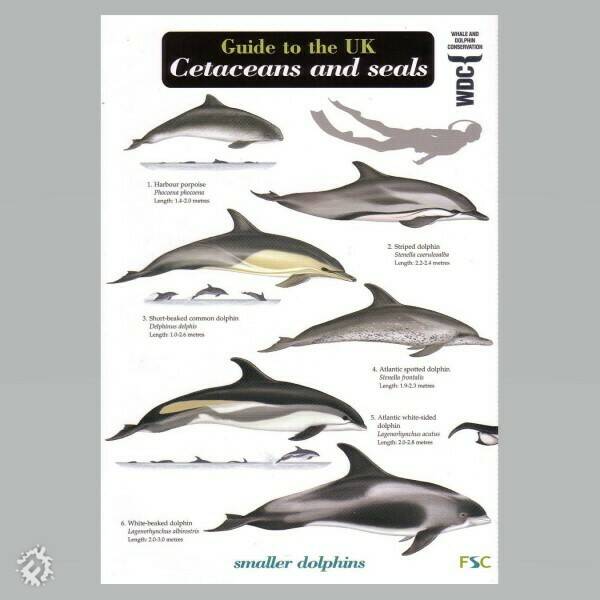 Additional Information
Many large sea mammals, including whales, dolphins, porpoises and seals, can be seen around the UK's coast.
Both their behaviour at sea and their body features, such as the shape of the tail and dorsal fin as they break the water surface, will help you to identify most species.
Produced in partnership with leading international charity Whale and Dolphin Conservation.
Each chart is laminated to make it splash-proof and robust for use outdoors. Clear colour illustrations and text by experts in the subject make these valuable resources for all age groups.
Some Muddy Faces Ideas
Related Products