Essential Bushcraft - Ray Mears
Essential Bushcraft - Ray Mears
Ray Mears is well known to millions of television viewers through his acclaimed series Tracks, Ray Mears World of Survival and Ray Mears Extreme Survival.
£18.99 exVAT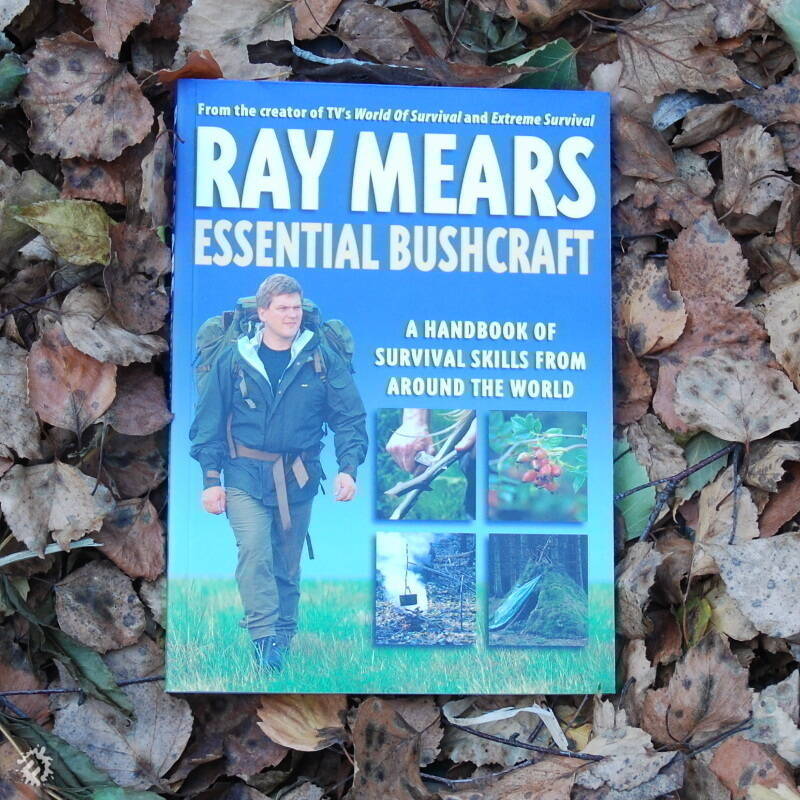 Additional Information
Now, based on the bestselling Bushcraft, he has created a handy portable compendium of vital survival skills and wisdom from around the world. Packed with essential wilderness techniques, this book is an invaluable companion on any expedition.
Some Muddy Faces Ideas
Related Products