Butterflies - Collins Gem
Butterflies - Collins Gem
The latest title in this popular series, How to Identify Butterflies includes 75 of the most common species found in Britain and Northern Europe.
£5.99 exVAT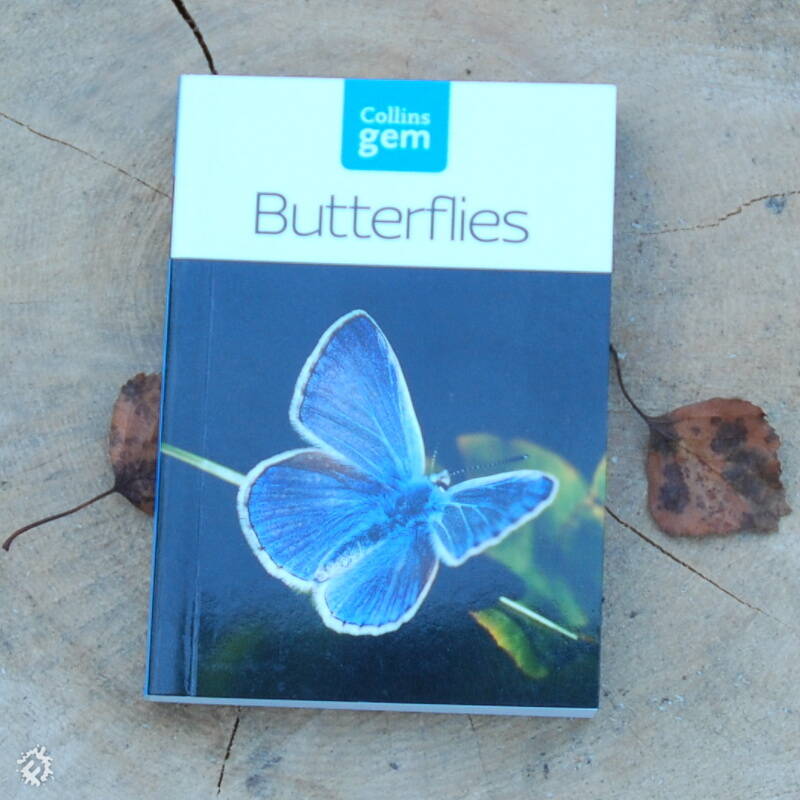 Additional Information
Each of the main species is illustrated together with a distribution map and a detailed description of identification features, habitat and life history. Commonly confusable species are also illustrated.
Packed with information that is both fascinating and practical, together with highly-detailed colour illustrations by the world's leading butterfly artist, How to Identify Butterflies is the essential identification handbook for all those who are just starting out.
Some Muddy Faces Ideas
Related Products