130 Piece Classroom Building Kit
130 Piece Classroom Building Kit
A 130 piece building kit with magnets embedded into each block allowing you to create gravity defying builds and push your imagination.
Bring open-ended imaginative play to the classroom with the feel of all-natural wood and the powerful wonder of magnets.
Available in 3 different colour schemes: Tints, Jungle and Natural.
£310.00 exVAT
£372.00 incVAT
£310.00 exVAT
£372.00 incVAT
£310.00 exVAT
£372.00 incVAT
Selected: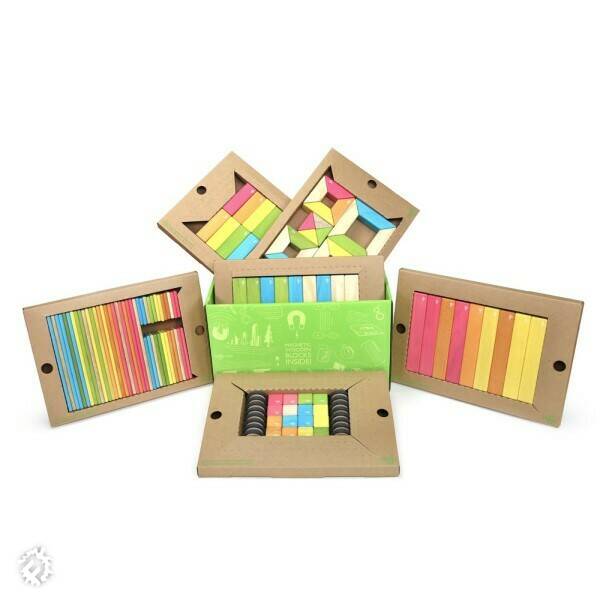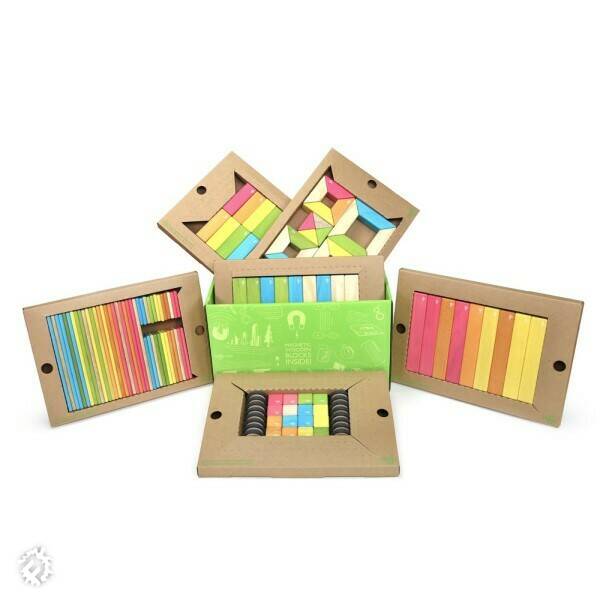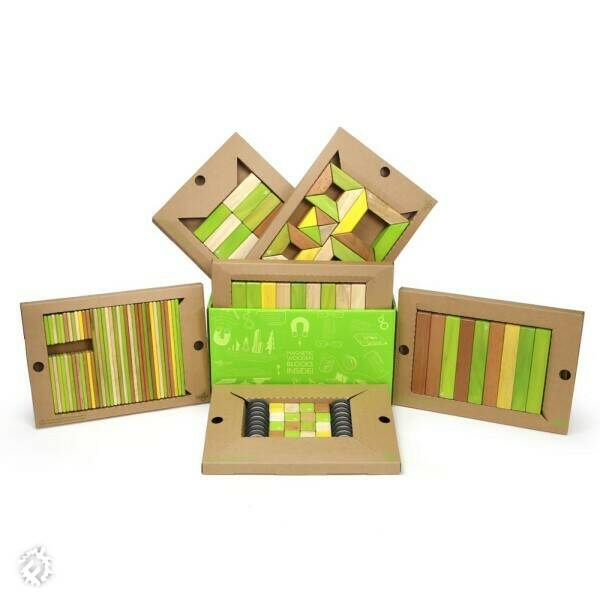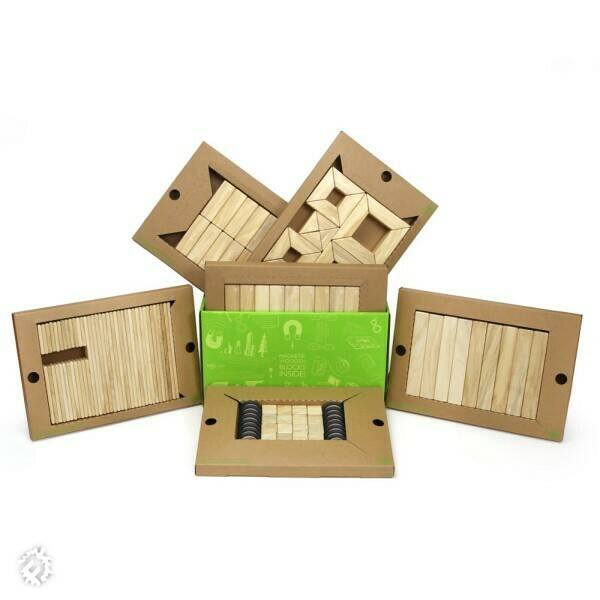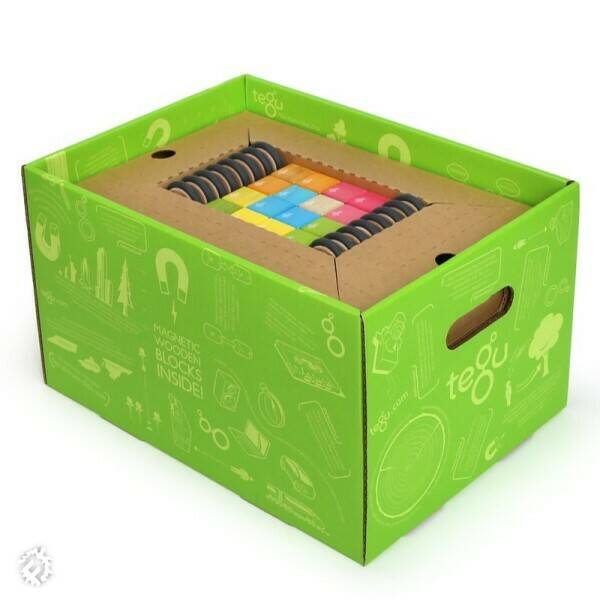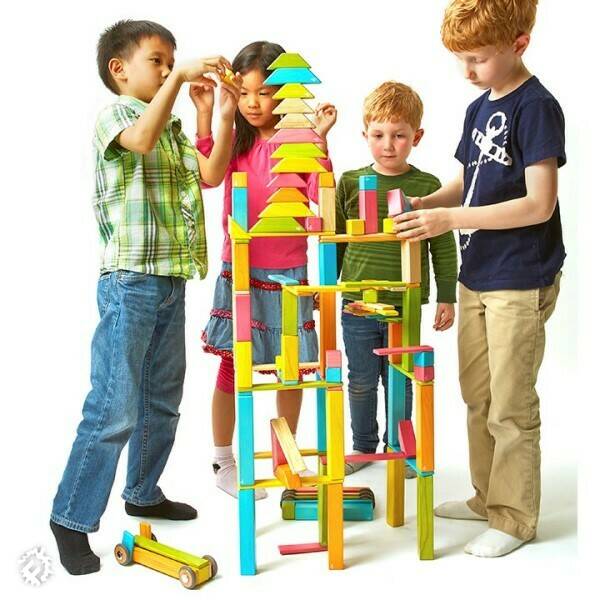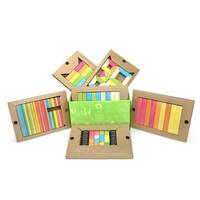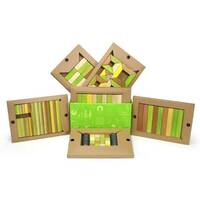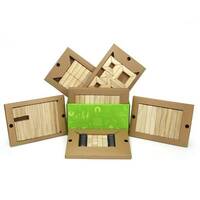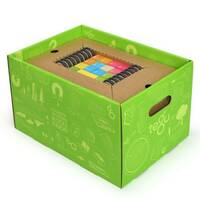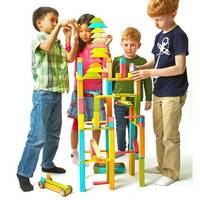 Additional Information
Made from Honduran hardwood by a socially responsible company that helps their local economy
Safe water-based finishes
Includes 130 blocks in 17 shapes: 12 cubes, 16 tall columns, 8 medium columns, 20 mega planks, 12 long planks, 14 short planks, 4 short angles, 8 triangles, 6 parallelograms, 8 wheels, 4 speed wheels, 2 propellors, 4 robot heads, 4 solar panels, 2 electric charging stations, 4 robot tread medium columns and 2 triangular tank treads.
Some Muddy Faces Ideas
Related Products