Sustainability
As an organisation, we try to embody our values through our business practices. We do have plastic products in our shop, however, we are actively working to source effective alternatives to plastic with an ever-increasing range of bio-plastic, wood and UK grown wood ranges, recycled clothing and other products.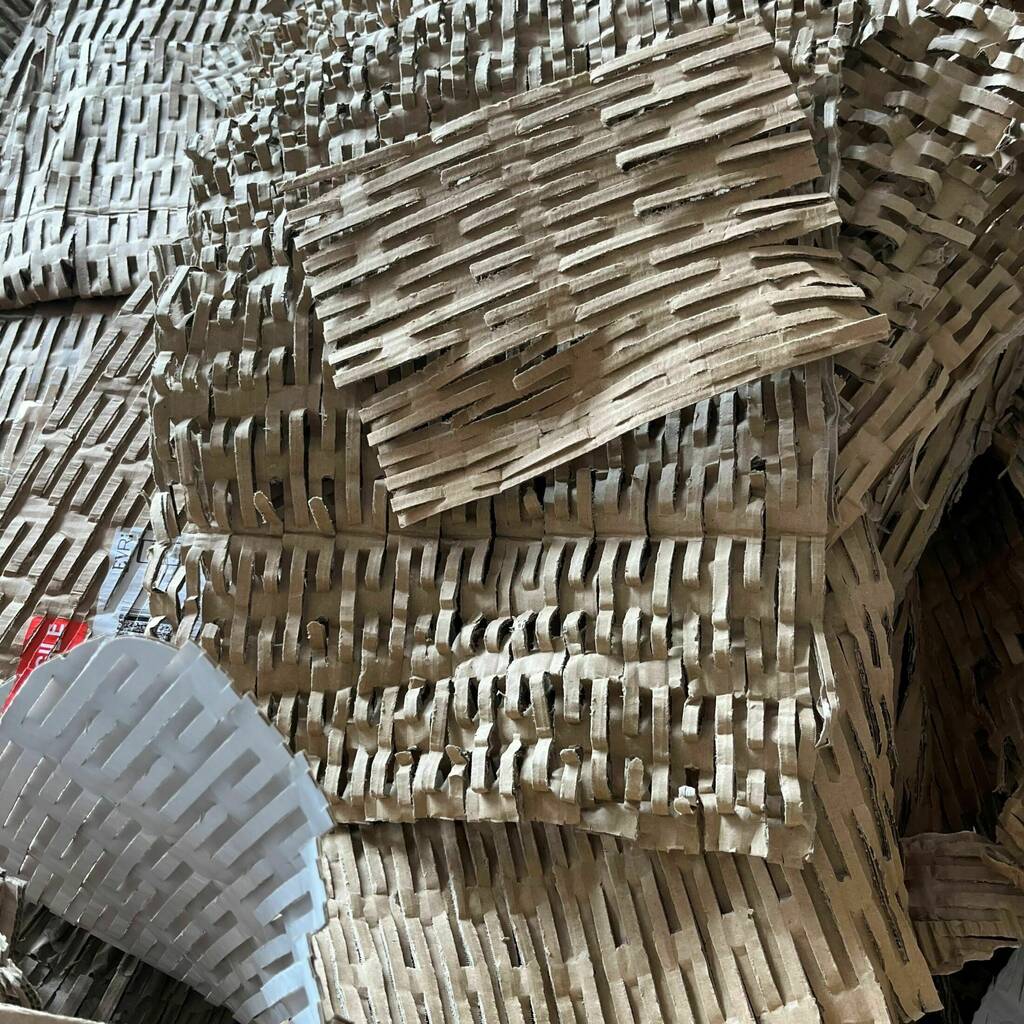 Packaging
shred our own cardboard and re-use it for packaging
re-use cardboard boxes as much as possible
use paper tape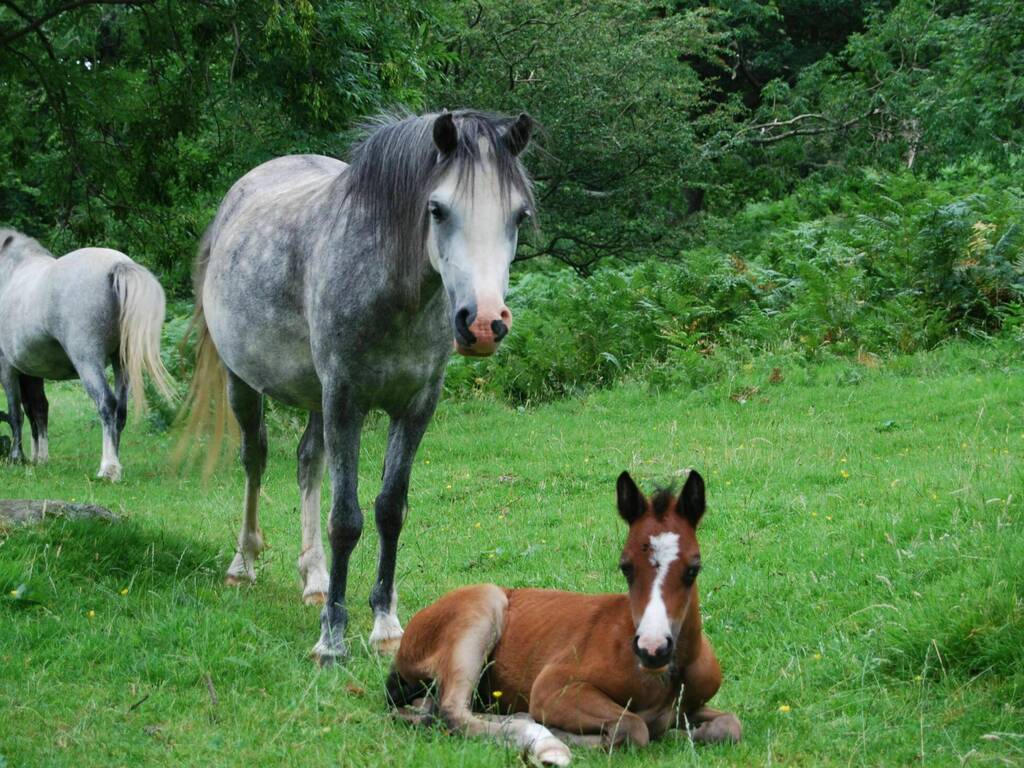 other
we've contacted our suppliers and asked them to reduce their plastic packaging
recycle business waste wherever possible
actively discourage staff from using single use plastic
our wood shavings get picked up to go to a local stables!


Pagination