We've gathered together some of our favourite festive activities from the Outdoor Hub - craft projects to get you in the mood - in our new INSPIRATIONS - Christmas. Read on for details.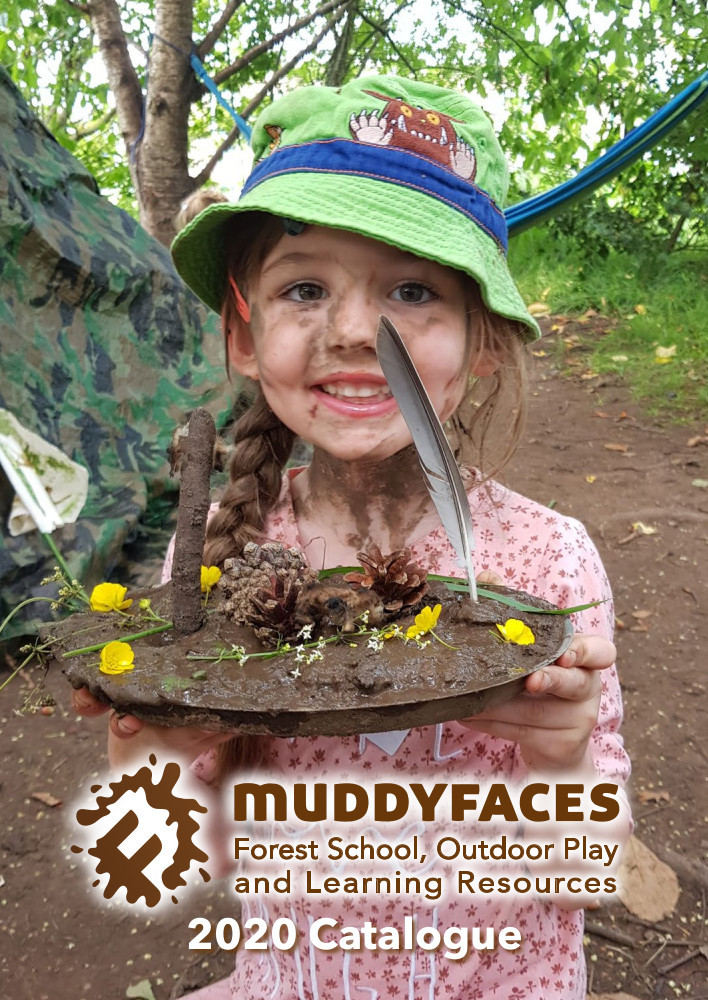 ★★ New catalogue out soon - make sure you are signed up! ★★
This is a grand premiere! The first ever public reveal of our brand new 2020 catalogue cover! Isn't it great?!*

We'll be sending out new catalogues in January. To receive your free copy make sure you are signed up with your correct address.

How to get your free catalogue
★ If you've not had a catalogue by post before, sign up here.

★ If you have had a catalogue by post before, we recommend that you check your mailing details are correct. Because we're doing all we can to keep your details secure, this is a bit of a convoluted process (sorry about that) but it's worth it to receive your splendid new catalogue right to your (correctly addressed) door.
Click here
Enter your name & address
If you're in the system you'll get a message saying Click here to update your profile
Click and you'll be sent an email
The email has a link for you to check & update your details.
---
* Our cover photo was sent in by Rachel Goss of Outdoor Adventures Forest School in Ripon, as part of our Mud Day photo competition this summer. Massive thanks to her and our muddy cover star.

You can see all the great photos that were sent in on our Mud Gallery.
Christmas opening (and closing) times:
Please note, our offices will be closed from 24th - 30th December.
See you in the New Year!
Outdoor Hub:
The Outdoor Hub has a wealth of inspiring activities, events and information. Each section has been designed to encourage engagement in the outdoors, connection with nature and to help spark imaginative play and creativity.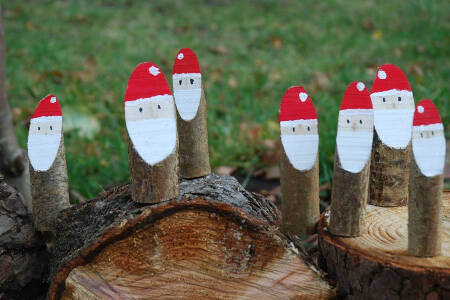 Pagination