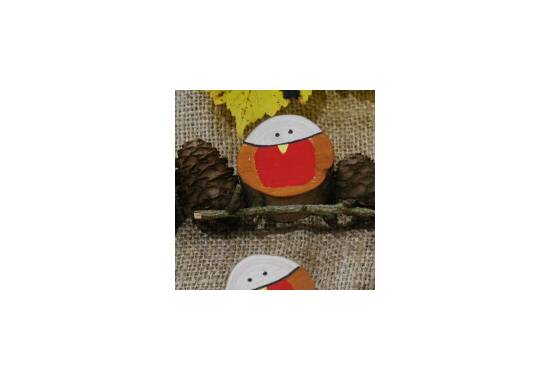 Event Details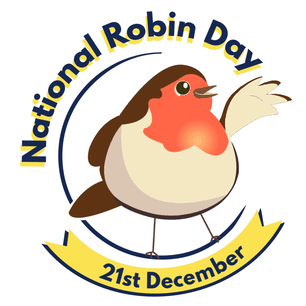 National Robin Day is a chance to show your love and support of songbirds.
There are lots of ways you can help them, without breaking the bank!
PROMISE TO HELP SONGBIRDS WEATHER THE COLD THIS WINTER
Promise to help by giving three key things - food, water and shelter - and shout about the challenges songbirds are facing.‍
#NationalRobinDay #RobinsarentjustforChristmas #RubysHeroes
What is the Ruby Robin Award?
The Ruby Robin award is a free, fun challenge for children.
Gain your award by learning more about birds and take action to help them over winter.​
Simply choose and complete one activity from each of four challenges. You can then claim a special certificate and pin badge.
Ruby Robin Award - SongBird Survival (songbird-survival.org.uk)