Autumn window panel
A very simple early years activity to cheer up any window with gorgeous autumnal colours.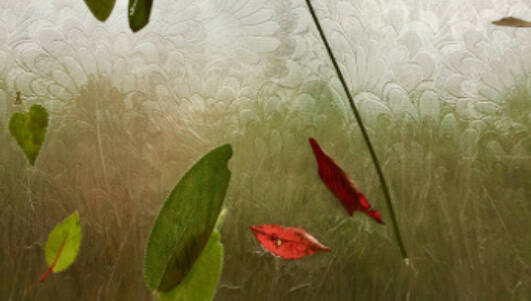 Introduction
* Muddy Faces actively promotes child-led outdoor play & learning (see the intro to our Outdoor Play section for more on this). We recognise and believe in the curiosity that children have and their drive to explore and discover. We hope that you will bear this in mind when considering more prescribed activities like this one – often much more creative ideas will occur if resources are simply provided and children are given the time and space to explore independently.
Key Features
Age Range

All Ages

Duration

Less than an hour

Location

Anywhere

Season

Autumn

Time of Day

Anytime

Categories:

Art & Creating

Useful items from our shop
Item available from our shop
Environmental Considerations
Consider the environmental impact of preparing, carrying out & completing this activity. Could this impact be reduced? Specific considerations for this activity could include:
try glue/tape as an alternative to using cling film
Health & Safety Considerations
Follow your usual operating procedures and carry out appropriate risk benefit assessments.
Some considerations particular to this activity include:
collecting natural materials
scissor use
What you'll need
natural materials (flat) - leaves, petals, grasses, etc.
clingfilm
clear adhesive tape
scissors
collecting basket

This activity has been provided by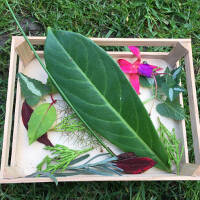 Step #1
Collect leaves of varying colours, shapes and sizes. Children love to collect them in a basket or box.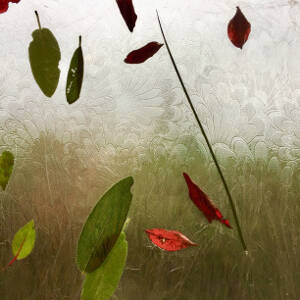 Step #2
Stick the leaves on an inside window using the adhesive tape or sticky tac.

Take it Further:
try using leaves from different seasons to see how your panel changes
add cut out words in-between the layers to personalise your panel
observe how the leaves change over time.
Disclaimer: Muddy Faces cannot take any responsibility for accidents or damage that occurs as a result of following this activity.You are responsible for making sure the activity is conducted safely.