Catalogue
Subscribe, unsubscribe or read our 2022 catalogue online.
On this page you can
- Subscribe to be added to our future 2023 Mailing list (subscription for 2022 is now closed)
- Unsubscribe if you received a catalogue that you did NOT want, or don't want to receive one in future
- Read our current 2022 catalogue online or download a pdf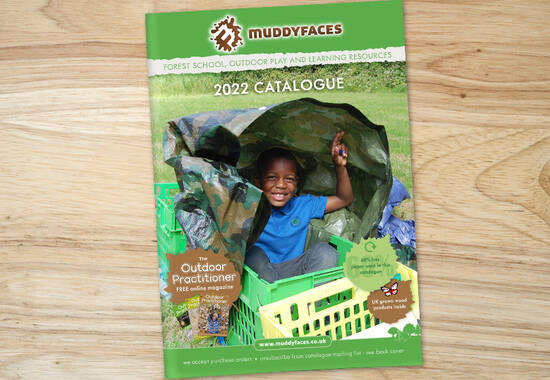 Subscribe
Join our postal list to receive future catalogues. Next dispatch January 2023.

Sign up now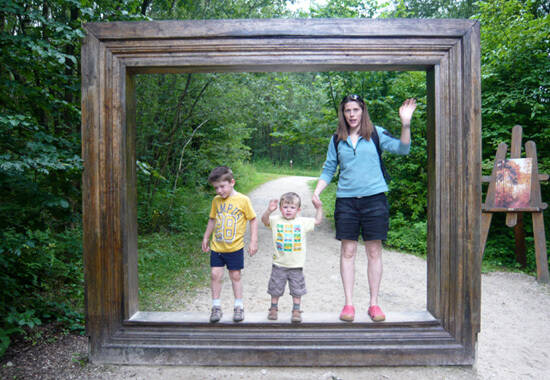 Unsubscribe
We are sorry if you received a catalogue that you didn't want. Unsubscribe from receiving a catalogue in the post in future.
Unsubscribe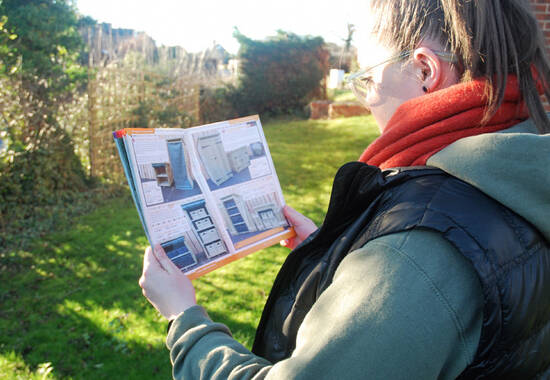 2022 catalogue
Read our 2022 catalogue online in beautiful flip-book form.
Or, to download a pdf of our 2022 catalogue, click here.
Read catalogue online