Catalogue
Subscribe, unsubscribe or read our 2022 catalogue online. Subscription for 2022 is now closed please subscribe below to be added to our future 2023 Mailing list.
If you received a catalogue that you did NOT want please unsubscribe below.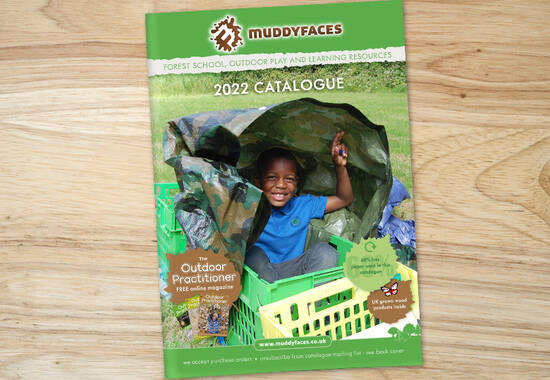 Subscribe
Join our postal list to receive future catalogues. Next dispatch January 2023

Sign Up now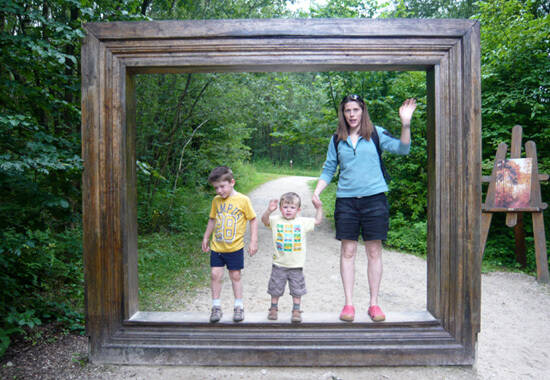 Unsubscribe
We are really sorry that you have received a catalogue that you didn't want.
Unsubscribe