Muddy Faces Catalogue 2023
Muddy Faces Catalogue 2023
With 60% less paper, featuring our most popular products and a couple of interesting articles. If you would like to receive large quantities of our catalogue for your staff or for an event please contact us. Please note some prices may have changed from date of print (Jan 2023), please see website for up-to-date pricing.
To subscribe for future catalogues, click here. You can unsubscribe from the catalogue at any time by filling in your details here.
To be added to our email newsletter list and receive updates on outdoor information, activities, events and products click here.
**Please note that we only send catalogues by freepost to the UK. A shipping cost will be calculated for all countries outside the UK.**
£0.00 exVAT
£0.00 incVAT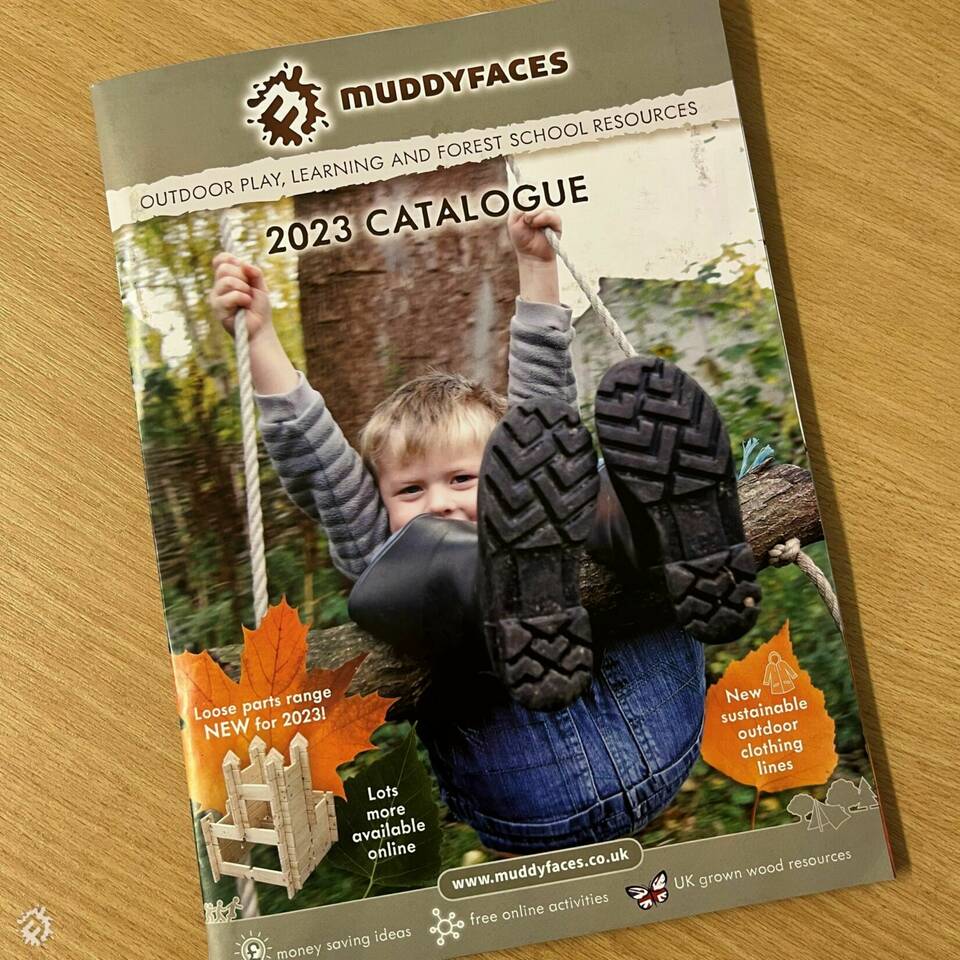 Some Muddy Faces Ideas
Related Products