Muddy Faces Catalogue
Download a pdf version of our catalogue HERE. To be added to our mailing list to receive a copy of our NEW catalogue in January click HERE (please note it's too late to do this for 2020 - you'll need to order a one-off version now) .
£0.00 exVAT
£0.00 incVAT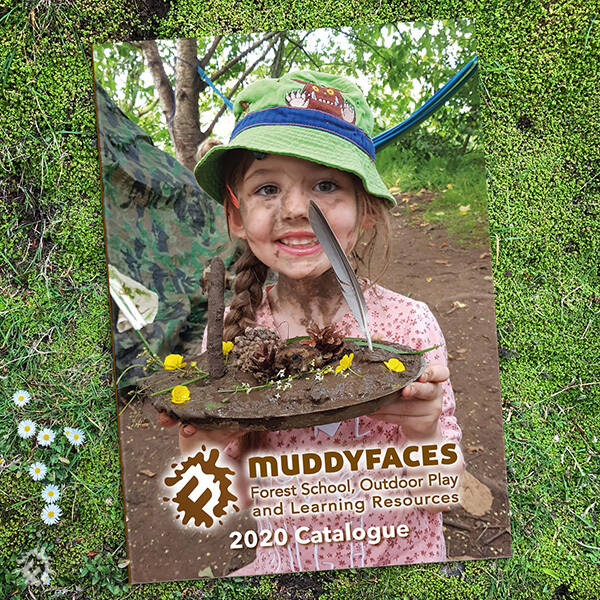 Additional Information
If you would like to receive a copy of our new catalogue each January click here. You can unsubscribe from the catalogue at any time from the catalogue sign up page. To be added to our email newsletter list and receive updates on outdoor information, activities, events and products click here.
**Please note that we only send catalogues by freepost to the UK. A shipping cost will be calculated for all countries outside the UK.**
Some Muddy Faces Ideas
Related Products