Whittling Handbook - Peter Benson
Whittling Handbook - Peter Benson
The Whittling Handbook is the perfect introduction to the simple, yet immensely pleasurable, craft of creating attractive objects with nothing more than a knife and a piece of timber.
£7.99 exVAT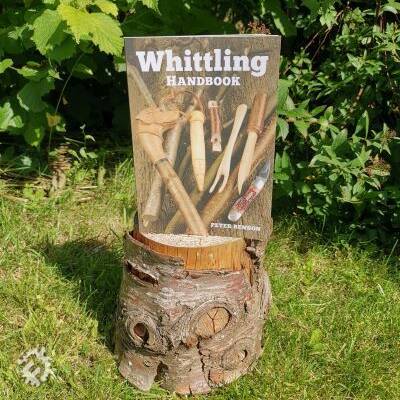 Additional Information
This delightful book guides the reader through the basics starting with straightforward projects such as a garden dibber and paper knife then progresses to more complex and intricate items such as a linked chain and whistle. The tools you'll need, plus the basic techniques and how to perform them safely are all covered in a clear and straightforward way.
Some Muddy Faces Ideas
Related Products