On Sale
Whirlwind
The Whirlwind turns in the wind. Attach the mast to fence or railing and it will move in the lightest of breezes.
£89.99 £22.50 exVAT
£107.99 £27.00 incVAT
VDR10
End of line
limited stock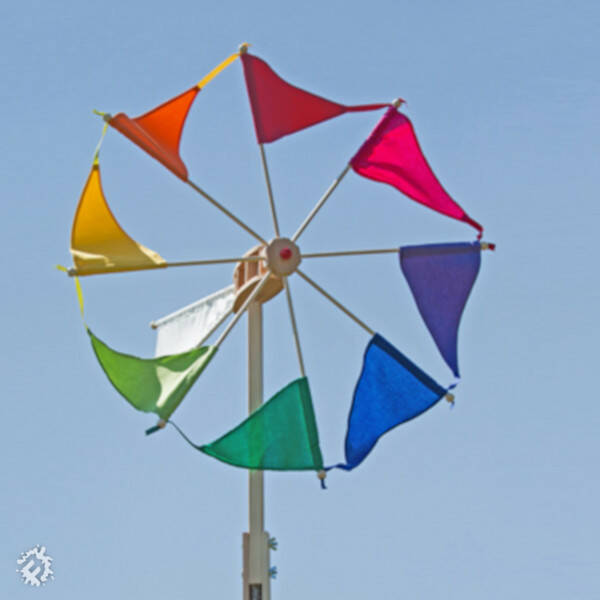 Additional Information
It can show us from which direction and how strong the wind is blowing.
Requires assembly.
Age - 14yrs+
Some Muddy Faces Ideas
Related Products