Weather Station
You can construct a small weather station so that you can observe the weather on a daily basis.
£30.99 exVAT
£37.19 incVAT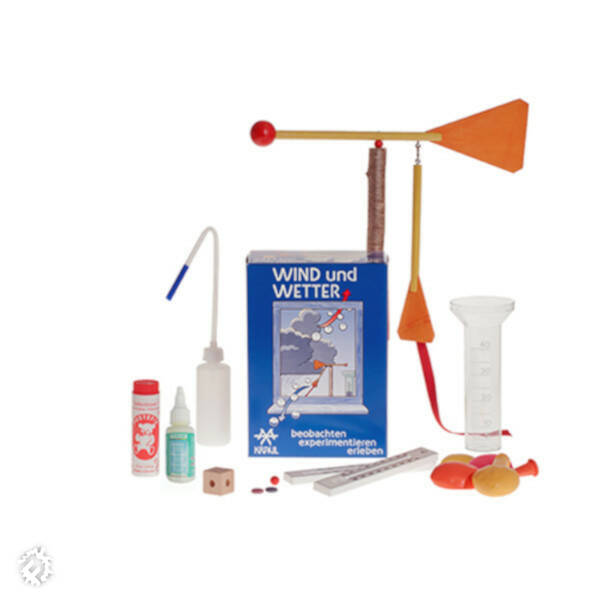 Additional Information
The weather is a phenomena that is both fascinating to watch and to understand. This kit has different experiments that can be carried out indoors and outdoors, at any time of the year and in different weather conditions.

Recommended for age - 12+
Some Muddy Faces Ideas
Related Products