Using Outdoor Learning to Improve Behaviour for All
Using Outdoor Learning to Improve Behaviour for All
Using Outdoor Learning to Improve Behaviour for All by Sarah Rockcliff and Pauline Chinnery focuses on teachers, parents and carers working together and creating environments in the classroom, home and particularly outdoors where all children can experience positive feedback and develop good learning behaviours.
£26.99 exVAT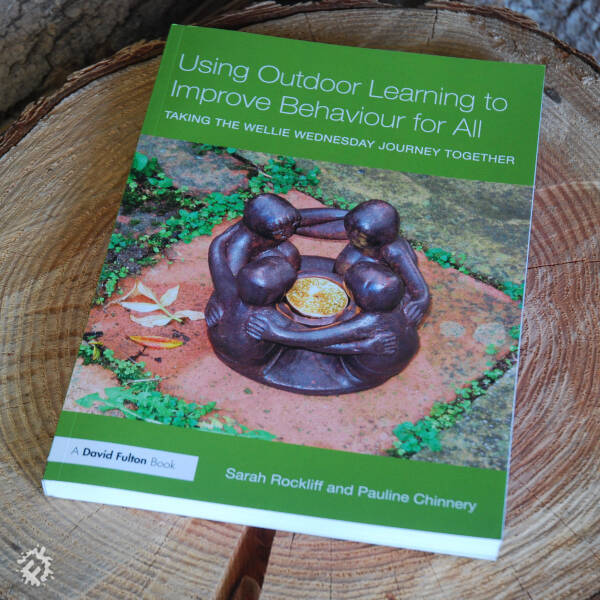 Additional Information
It tells the story of the Wellie Wednesday project and the journeys children took with their families and schools to achieve success. Based on attachment theory and research in psychology and neuroscience, this practical book will support practitioners, parents, carers and children, who find themselves in negative cycles and situations, to take steps forward to a positive future.
Focusing on real situations and the needs of individual children and their families, this accessible guide is divided into four sections:
Making a difference: for individual children, their parents, carers and schools.
Can I be included? Case studies, including impact on family and school, strategies used, changes noticed and key questions raised.
Addressing concerns: understanding behaviour as communication.
How change happened: enriching learning to improve behaviour.
Offering a wide collection of case studies and practical strategies, Using Outdoor Learning to Improve Behaviour for All will be an essential resource for all teachers, parents and carers wanting to support and guide children towards accessing education successfully.
Some Muddy Faces Ideas
Related Products