Fairies - Tube of 6
6 winged fairies including a Fairy Queen and a Fairy Baby.
£14.41 exVAT
£17.29 incVAT
SKU

EDU132

Length

7.5cm

Quantity

6 fairies

Pack Size

6 fairies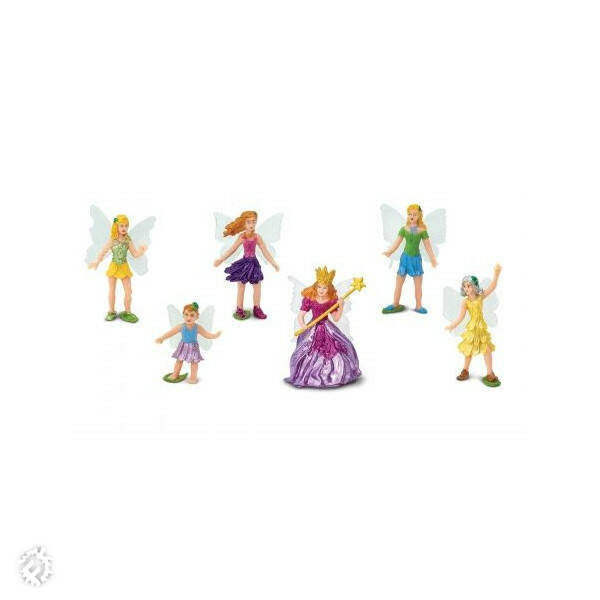 Additional Information
Flitting about the fantasy world with their shimmering wings, these miniature fairies are a specially designed collection of small, hand-painted figures featuring vibrant colours and professional sculpting. The set comes in a reusable cylindrical tube that slides open and closed for easy storage and transportation. The active poses and accurate details of these collectibles are ideal for educational projects, dioramas, and imaginative play.
Some Muddy Faces Ideas
Related Products