The Lost Words - Robert Macfarlane & Jackie Morris
The Lost Words stands against the disappearance of wild childhood. It is a joyful celebration of nature words and the natural world they invoke.
£20.00 exVAT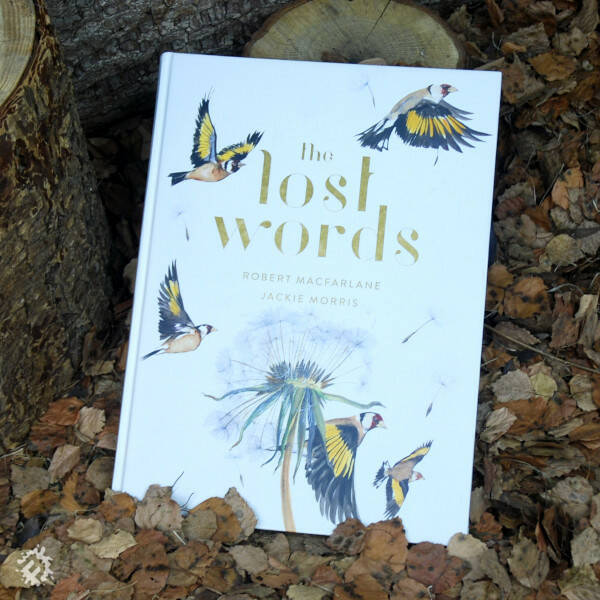 Additional Information
All over the country, there are words disappearing from children's lives. These are the words of the natural world - Dandelion, Otter, Bramble and Acorn, all gone. The rich landscape of wild imagination and wild play is rapidly fading from our children's minds.
With acrostic spell-poems by award-winning writer Robert Macfarlane and hand-painted illustration by Jackie Morris, this enchanting book captures the irreplaceable magic of language and nature for all ages.
Some Muddy Faces Ideas
Related Products