Stethoscope
A real stethoscope with full instructions on how to investigate people, animals and plants. Great for hearing woodworms munching on an old beam or listening to the gurgling sounds from your tummy after a drink.
£11.99 exVAT
£14.39 incVAT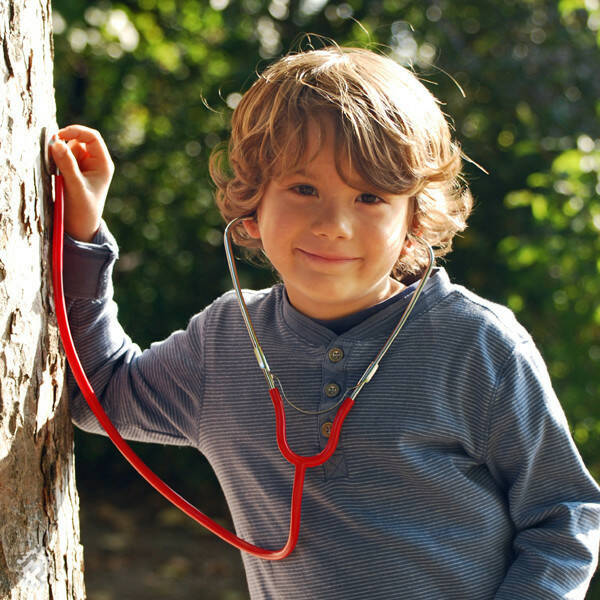 Additional Information
Take care, this stethoscope amplifies sounds. Young children will require adult supervision.
Some Muddy Faces Ideas
Related Products