Standard Litter Picker
Originating back to the 1950's, the litter-picker has evolved over the years to become what it is today – comfortable, effective pick-up, easy to use whatever the weather or environment. Now with reflective properties, you can be seen in poor light, ensuring you are safer whether by the roadside or not.

£19.99 exVAT
£23.99 incVAT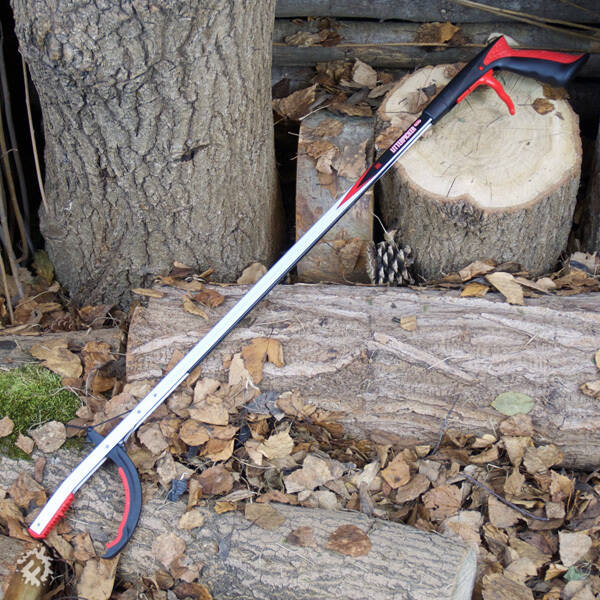 Additional Information
The 85cm length is designed with the optimum distance in mind for an adult to pick litter up from the floor, preventing any over-stretching or bending. It has a comfortable handle to support the user no matter how long they are litter-picking.
Bright reflective features ensure the user is seen as much as possible and highlight the litter being picked up, which is particularly beneficial in poor light.

Some Muddy Faces Ideas
Related Products