Spotty Otter Forest Ranger PU Mitts
Spotty Otter Forest Ranger PU Mitts
Extra-long waterproof kids' gloves, the perfect paw-warmers for young kids to active cubs!

Before you skip out of the door, don't forget those important extremities! Keep paws dry and toasty, and chills and spills at bay in wipe clean, waterproof PU mitts. Designed especially long, these handy helpers wave goodbye to cold, draughty wrists or naughty raindrops sneaking in, with hook and loop wrist straps and elasticated arm loops. Comfy, quick and simple for small fingers to pull on, they're perfect for playtime. Nettles lose their sting, snowballs are a cinch, and wet days won't be a washout: high-five!
£10.95 exVAT

£10.95 exVAT

£10.95 exVAT

SPT1004/0/N
SPT1004/2/N
SPT1004/4/N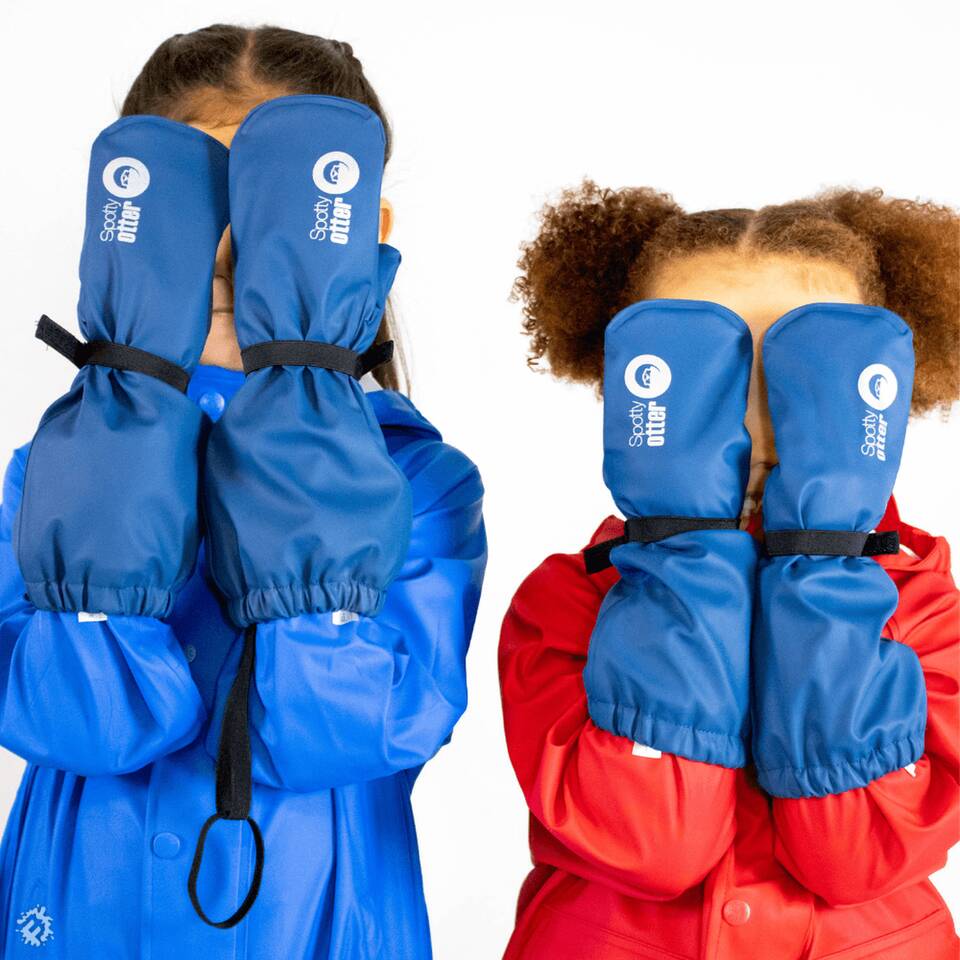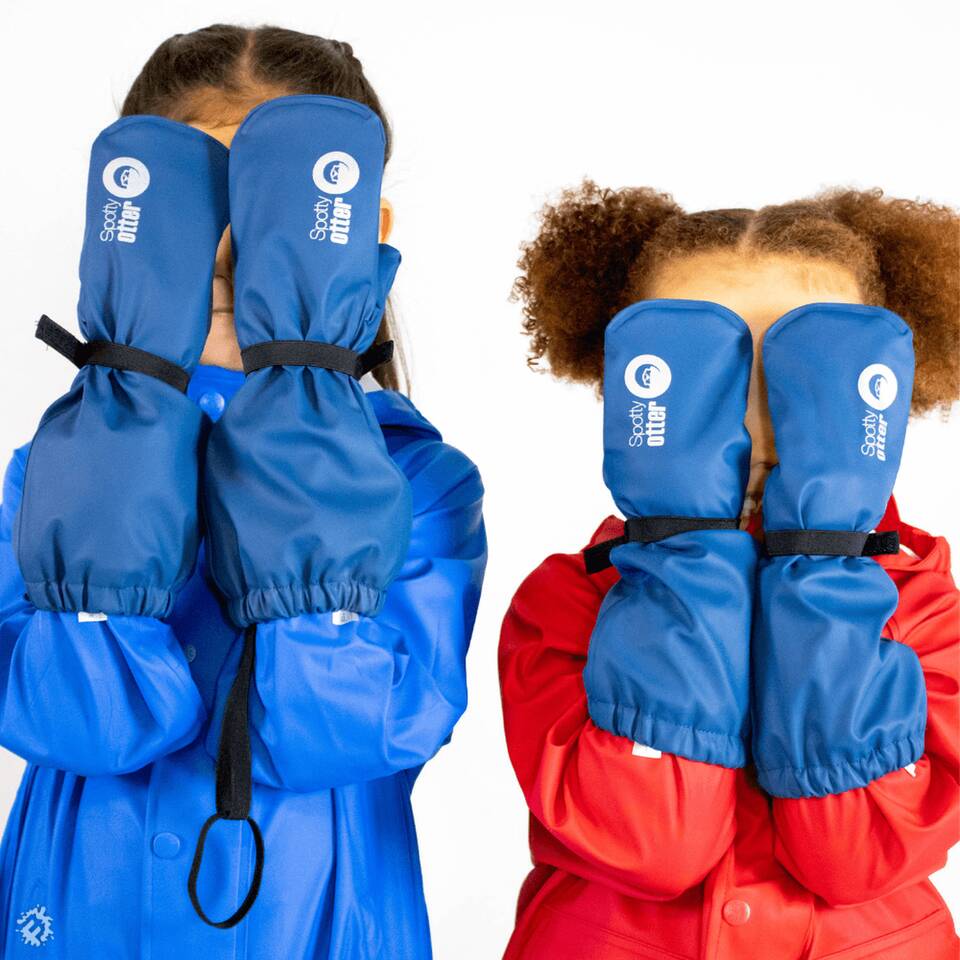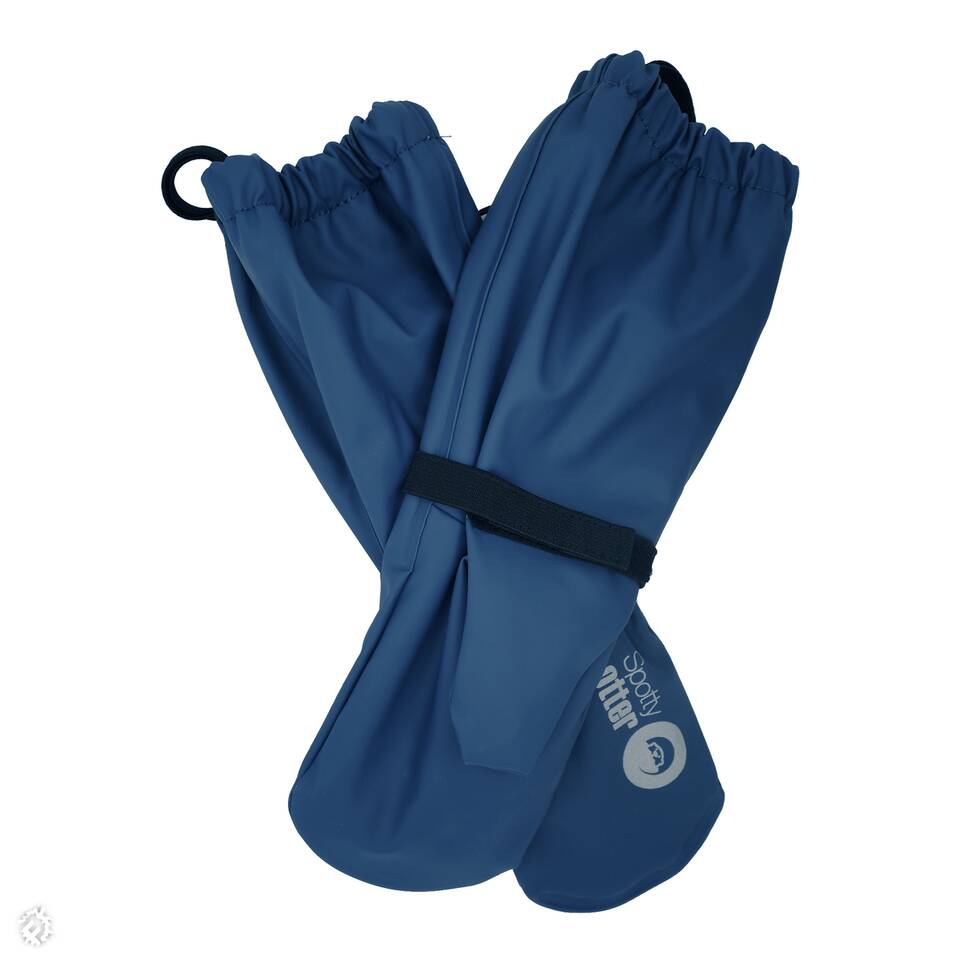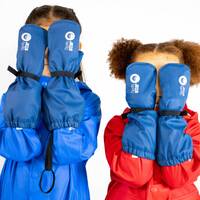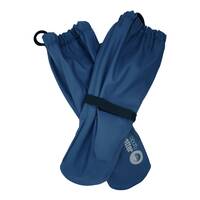 Additional Information
Flexible, durable 100% PU outer fabric in robust navy
Waterproof (8,000mm) and windproof including welded seams
Conforms to OEKO-TEX® STANDARD 100, 100% harmless for human health
Smooth, soft 100% polyester lining
Extra-long design for non-leak, non-draught layering over or under coat sleeves
Non-creep adjustable wrist straps and secure elasticated arm loops (also for hanging up)
Reflective Spotty Otter logo
Machine washable following care label instructions (or easy wipe-clean)
Great choice for Forest Schools and all outdoor school activities
Waterproof Rating
Waterproof clothing rating 4 drops is extremely waterproof down to 1 drop which is water resistant.
Some Muddy Faces Ideas
Related Products