Spotty Otter Adventure Unlined Waterproof Splashsuit
Spotty Otter Adventure Unlined Waterproof Splashsuit
Easy zip-up waterproof splashsuit, for your wriggliest cubs to zip about in!

The only difficulty you'll find popping on this consummately waterproof rain suit is getting your little ones to stay still, so keen will they be to get out and splashing about! That's why we've given it easy pull, long length, water repellent zips, from knees to shoulders, and super smooth Polyamide slip on lining. So your Ottertex® 15000 waterproof, windproof and breathable suit slips on over base layers or regular clothing, with water repellent taped seams, detachable peaked hood, elasticated cuffs and lots of reflective detail. Seconds out, bring on the fun!
Size chart here.
£95.00 exVAT

£95.00 exVAT

£95.00 exVAT

£95.00 exVAT

£95.00 exVAT

£95.00 exVAT

£95.00 exVAT

£95.00 exVAT

£95.00 exVAT

£95.00 exVAT

SPT3003/12/B
SPT3003/1/B
SPT3003/2/B
SPT3003/3/B
SPT3003/5/B
SPT3003/12/R
SPT3003/1/R
SPT3003/2/R
SPT3003/3/R
SPT3003/5/R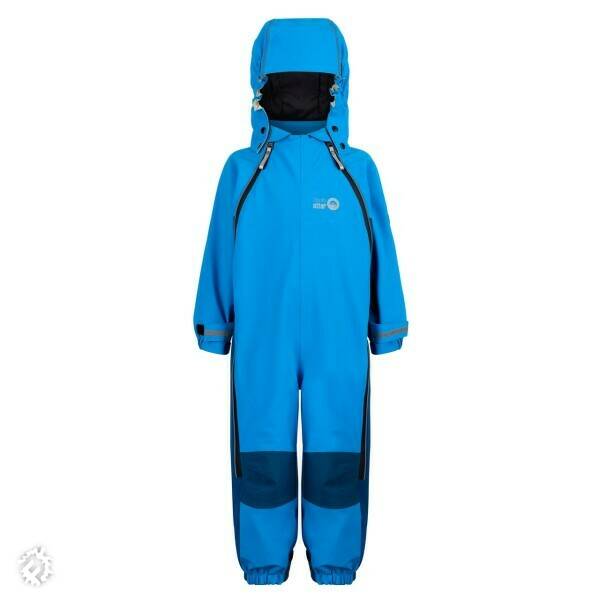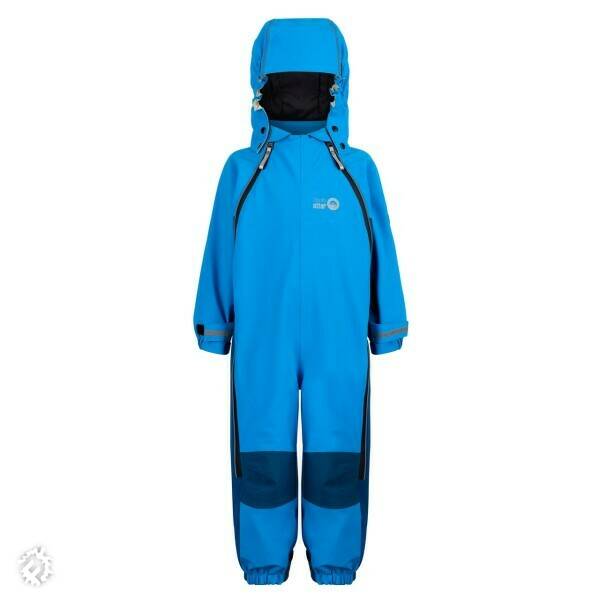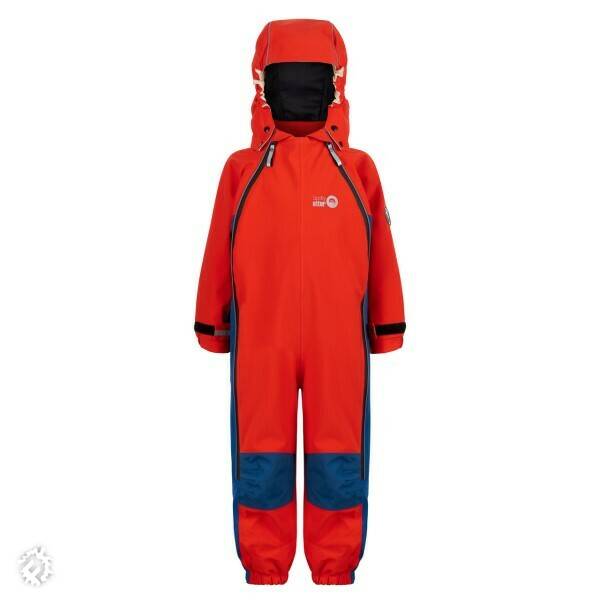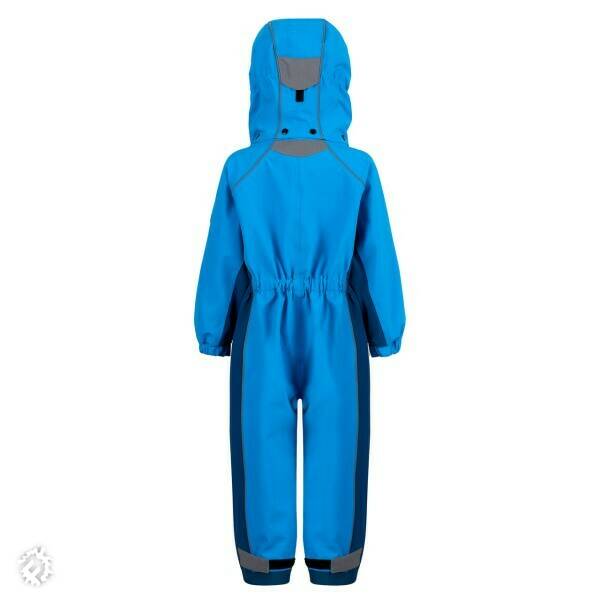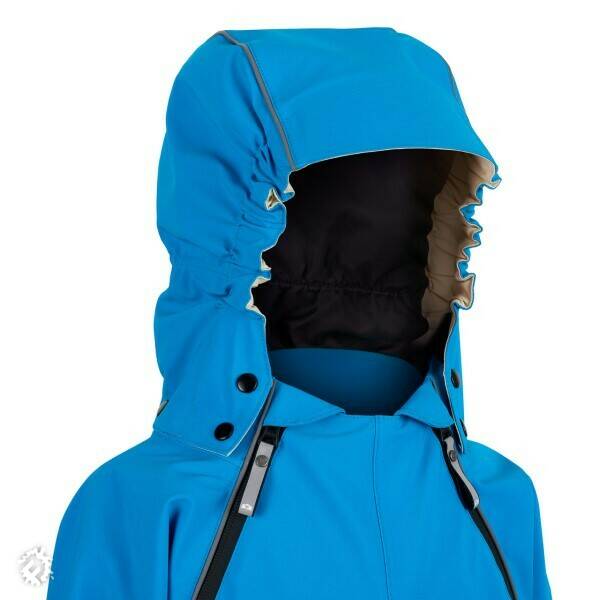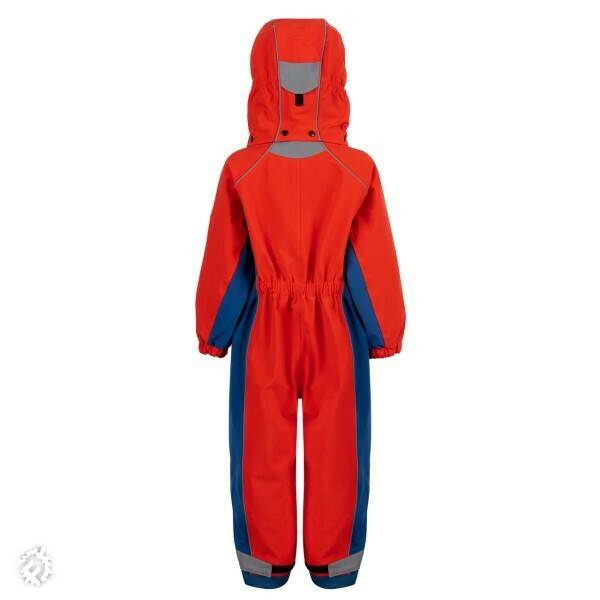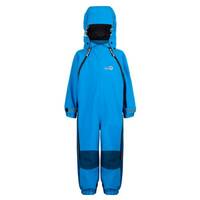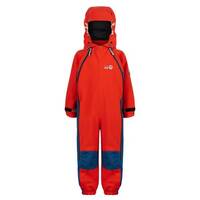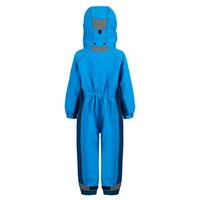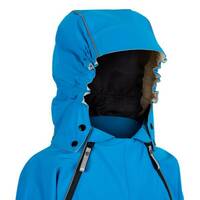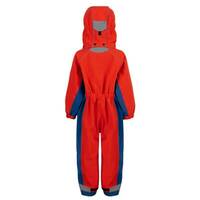 Additional Information
Windproof, breathable and waterproof to >15,000 mm with a DWR finish
68% Polyamide, 23% PU, 9% Elastane shell with PU membrane
Soft-touch Ottertex® 15000 4-way comfort-stretch fabric in choice of 2 vibrant colours
Water-repellent finish (C6)- water runs off outer fabric, instead of soaking into the weave
Smooth Polyamide lining: easy to get on and off
Water repellent zips and taped seams: prevents water leaking through the stitch-lines
Detachable peaked and elasticated secure-fit hood
Reflective, adjustable Velcro wrist and ankle straps
Contrasting reinforced knee pads
Reflective safety trims for extra visibility and Spotty Otter mascot logo
Machine washable at 30-40 degrees following care label instructions. Use tech wash + reproofer to maintain extra-water-repellent finish
Waterproof Rating
Waterproof clothing rating 4 drops is extremely waterproof down to 1 drop which is water resistant.
Some Muddy Faces Ideas
Related Products