Solar Zeppelin
Experiment with solar energy to get the airship to fly.
£5.99 exVAT
£7.19 incVAT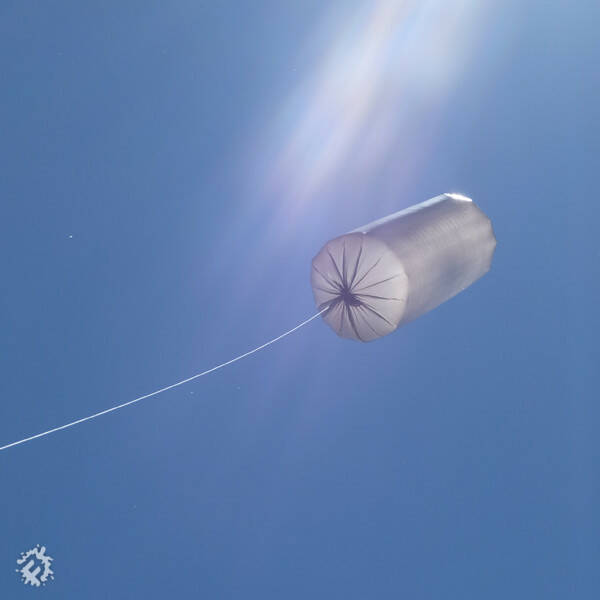 Additional Information
Due to its dark body, the airship (3 x 1 m) absorbs the majority of the rays from the sun, that fall on it. This warms up the air in the tube, making the air lighter than the surrounding air. As a result the airship will rise upwards.
String included.
Made from recycled plastic.
Recommended for ages - 10+
Some Muddy Faces Ideas
Related Products