Solar Cooker
This kit demonstrates how you can use solar energy simply and efficiently.
£59.99 exVAT
£71.99 incVAT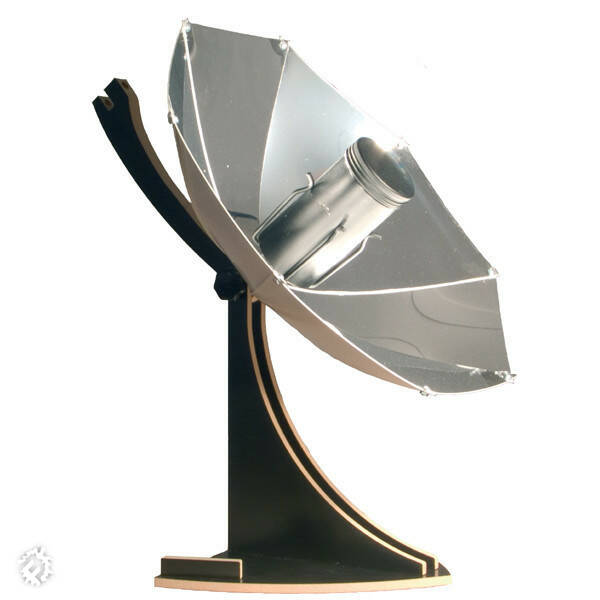 Additional Information
It can be used not only for experimenting but for actually boiling water for tea or coffee, cooking eggs or to warm up soups.
Easy to assemble with just screws, nuts and rubber bands.
Recommended for ages 12+
Some Muddy Faces Ideas
Related Products