Screwing Set - Class Sized
Screwing Set - Class Sized
There are enough resources in this screwing set for the whole class to take part.
Note: The wooden boards may vary from the image shown depending on what is available at the time of your order.
£72.59 exVAT
£87.11 incVAT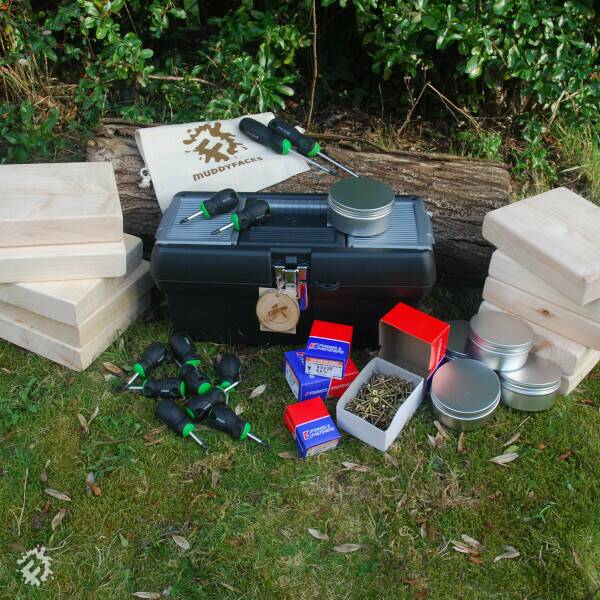 Additional Information
This set includes:
10 x 38mm pozi screwdriver
2 x 100mm pozi screwdriver
5 pots of mixed screws
1 toolbox
10 wooden boards to screw into
We constantly strive to reduce our plastic usage and we are pleased to say that the pots for the screws have recently been changed from plastic pots to metal screw top pots (as shown in the image).
Some Muddy Faces Ideas
Related Products