Sand - 850kg
This is a large, heavy item delivered to the roadside.

£149.99 exVAT
£179.99 incVAT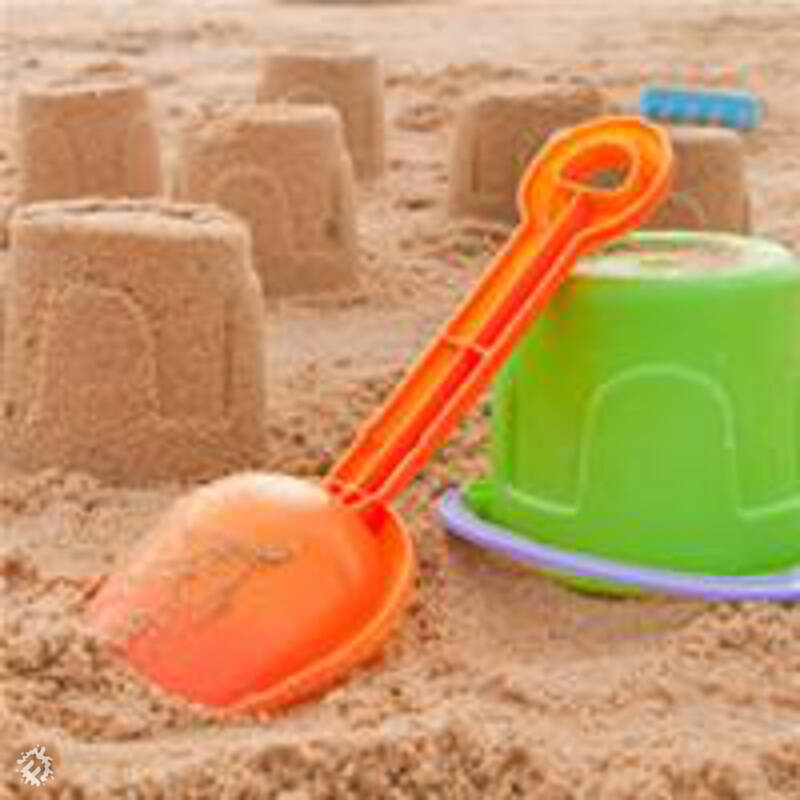 Bulk Delivery
Bulk Delivery
Additional Information
Please note: For Bulk items, we will need to confirm delivery charges depending on where you are based. Delivery charges for this item will not be shown at the checkout.
Important - Delivery will be to the roadside, it is your responsibility to move the item from roadside to where you require it. With a bulk bag this will require special equipment and a clear route or lots of wheel barrowing.
High quality premium sand that is ideal for bringing the beach to your setting. This is a naturally formed product and has been specifically designed for play pit areas in schools, nurseries and homes.
This has been tested to BS EN 1177 standard and it has been put through several cycles of pressure washing. This helps to remove the sharp edges as well as cleaning off any residue or dangerous materials. This process also helps to wash any iron oxide, which can lead to the sand staining clothing.
Some Muddy Faces Ideas
Related Products