Quartz gravel - 850kg
This is a large heavy item delivered to the roadside
£149.99 exVAT
£179.99 incVAT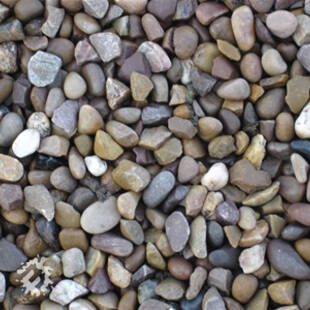 Bulk Delivery
Bulk Delivery
Additional Information
Please note: For Bulk items, we will need to confirm delivery charges depending on where you are based. Delivery charges for this item will not be shown at the checkout.
Important - Delivery will be to the roadside it is your responsibility to move the item from roadside to where you require it. With bulk bag this will require special equipment and a clear route or lots of wheel barrowing.
This quartz pea gravel has a beautiful natural brown colour with a slight variation of white and stone colours. It is a naturally quarried product that may result in slight variations in formation, size, colour or shape (mainly rounded).
Some Muddy Faces Ideas
Related Products