Planning for Learning through Minibeasts
Planning for Learning through Minibeasts
The Planning for Learning titles are designed to enable early years practitioners deliver the EYFS with ease.
£9.99 exVAT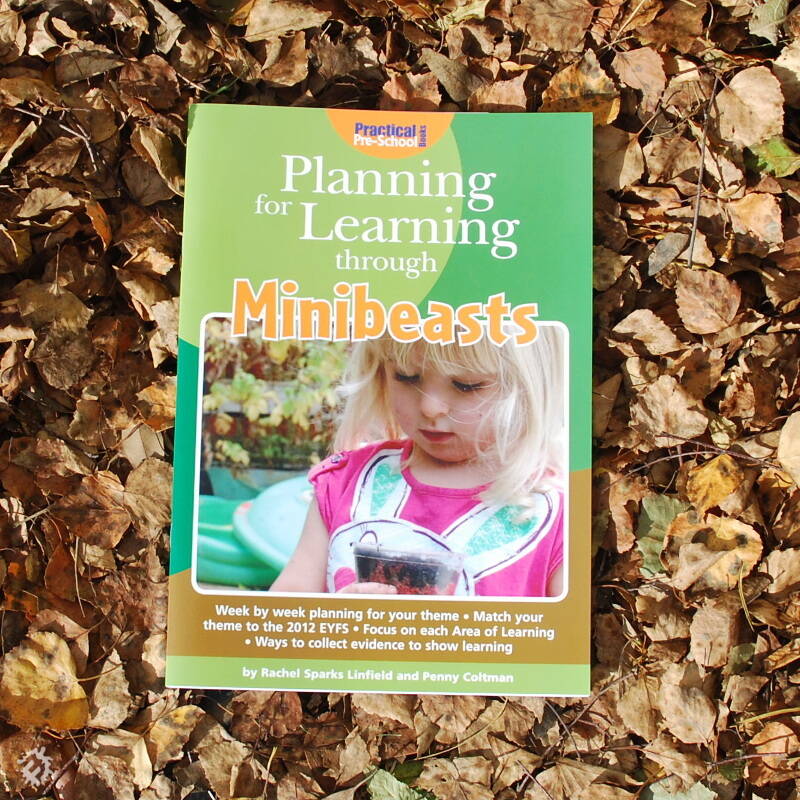 Additional Information
Links to the Early Learning Goals
Clear weekly planning
Ways to record learning
Now fully revised in line with the 2012 Statutory Framework, each book in the Planning for Learning range focuses on a specific theme and shows how to plan for this theme around each Area of Learning, as well as how to collect evidence to demonstrate the learning and progress taking place.
The clear and practical format will make weekly planning for each theme thoroughly easy. Practitioners are guided step-by-step through planning and how to use those plans to get the children thinking and playing creatively. Clear links to the Early Learning Goals are also covered, as well as homelinks and a family page for extension activities and further resources.
Some Muddy Faces Ideas
Related Products