Muddy Puddles Rainy Day Dungarees Set Recycled
Muddy Puddles Rainy Day Dungarees Set Recycled
The Rainy Day Suit is made from recycled materials and is perfect for outdoor adventures and forest school.
Made from a flexible PU and is unlined so that it can be worn over clothing. It is waterproof to 10 000mm and is also machine washable.
The jacket has a front zip, removable hood and elasticated cuffs and hem. The dungarees have handy stirrups to stop them riding up. There are reflective details on both garments for high visibility and safety.
Size chart available here.
£60.00 exVAT

£60.00 exVAT

£60.00 exVAT

£60.00 exVAT

£60.00 exVAT

£60.00 exVAT

£60.00 exVAT

£60.00 exVAT

£60.00 exVAT

£60.00 exVAT

£60.00 exVAT

£60.00 exVAT

£60.00 exVAT

£60.00 exVAT

£60.00 exVAT

£60.00 exVAT

£60.00 exVAT

£60.00 exVAT

MDP06/12/N
MDP06/18/N
MDP06/2/N
MDP06/3/N
MDP06/4/N
MDP06/5/N
MDP06/7/N
MDP06/9/N
MDP06/11/N
MDP06/12/R
MDP06/18/R
MDP06/2/R
MDP06/3/R
MDP06/4/R
MDP06/5/R
MDP06/7/R
MDP06/9/R
MDP06/11/R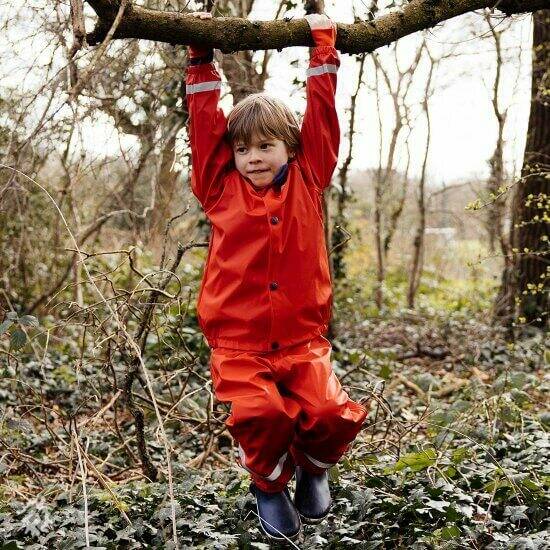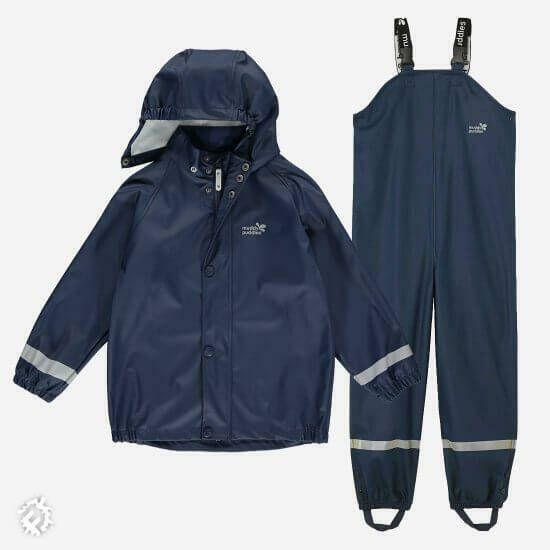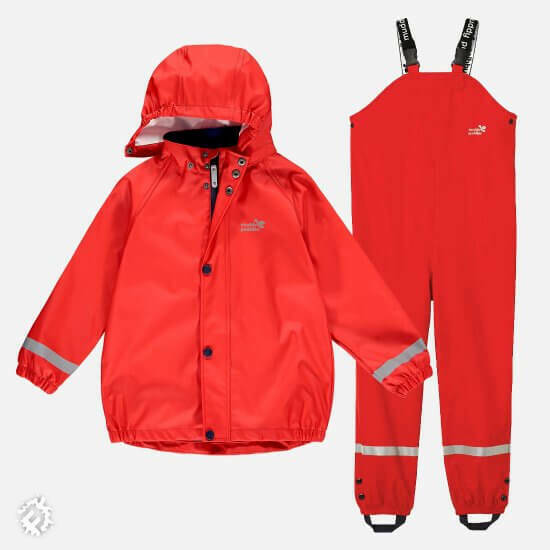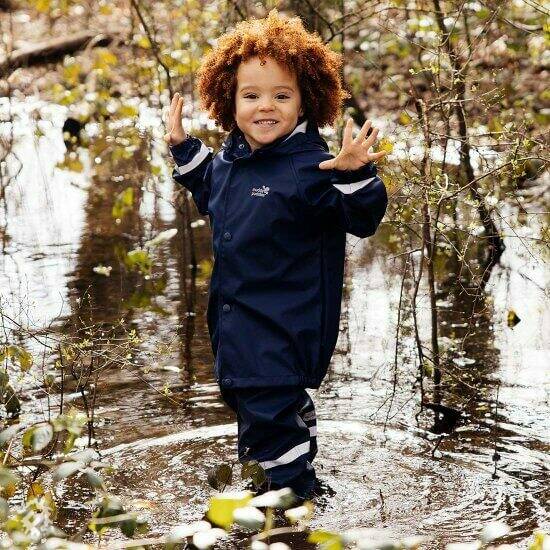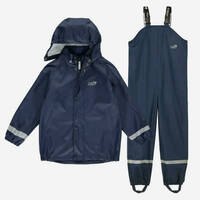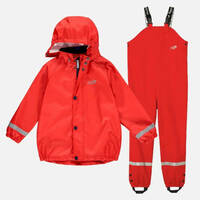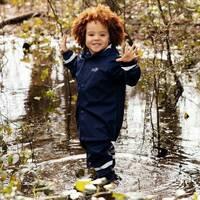 Additional Information
Made from recycled materials
Waterproof to 10 000mm
Removable hood
Fully taped seams

Adjustable underfoot stirrups
Easy buckles
Unlined
Machine washable - do not use fabric softener as it reduces the effectiveness of the waterproof finish
Made from flexible soft PU
OEKO-TEX standard 100 certified
Some Muddy Faces Ideas
Related Products