Mini Cable Car Kit
The mini cable car kit comes with 5 metre string. Simple assembly with glue.
£6.99 exVAT
£8.39 incVAT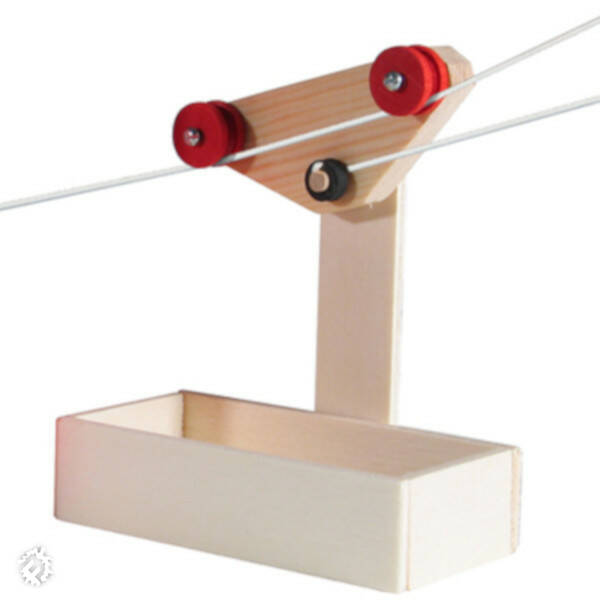 Additional Information
Run the cable from a high to a low point and secure. Pull the other string and the cable car will climb the cable.
Let go of the string and the cable will run back down the cable. Excludes passengers which are available separately.
Some Muddy Faces Ideas
Related Products