Life Cycle of a Frog
Where do a frog's legs come from? Now you can take a closer look and find out with this Life Cycle of a Frog. You'll see and hold all five life stages in the growth of this amazing amphibian, including a grown Frog figurine.
The 5 life stages comprise egg (frog spawn), tadpole, tadpole without gills, tadpole with legs, and frog.
£10.99 exVAT
£13.19 incVAT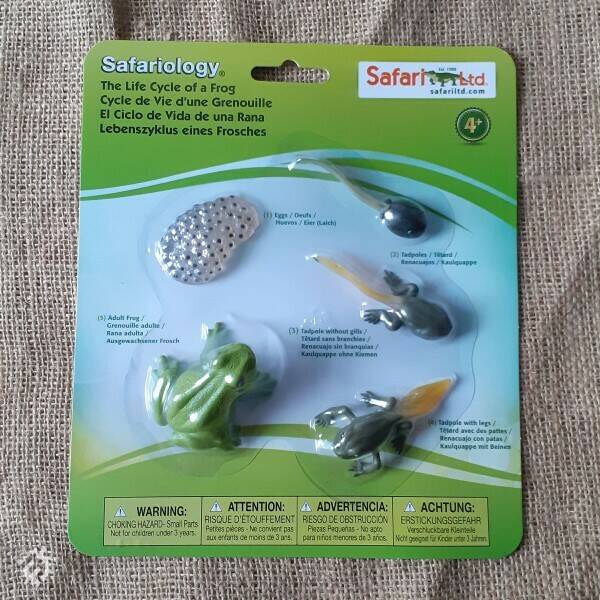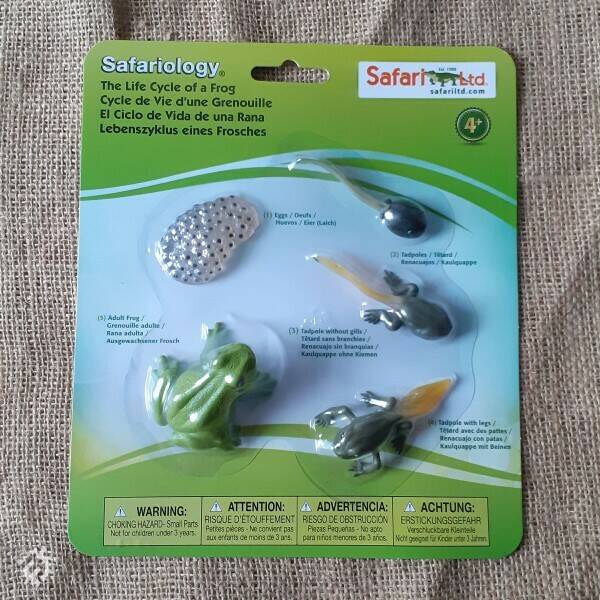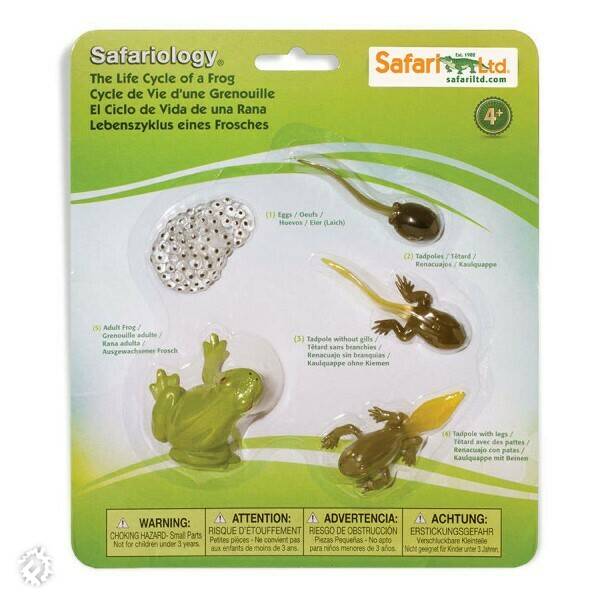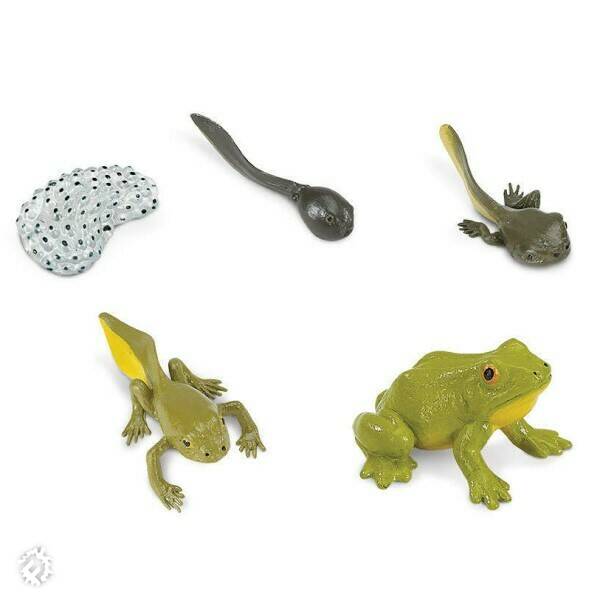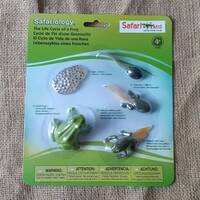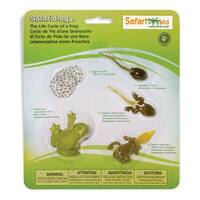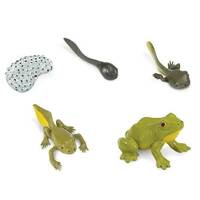 Additional Information
Educational information on the blister card

Recommended age 4+
Some Muddy Faces Ideas
Related Products