Kids Rainbow Hammock
The kids rainbow hammock is a special, child-sized bright hammock.
£39.99 exVAT
£47.99 incVAT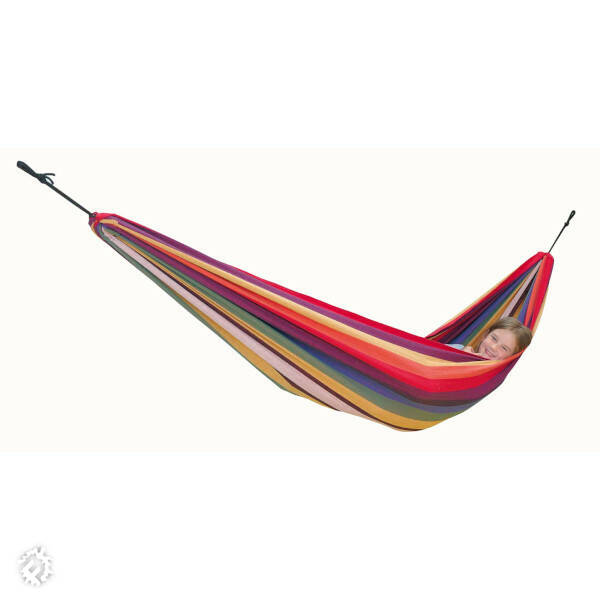 Additional Information
Made from weatherproof and UV-resistant EllTex material, which is extra long lasting and as soft as cotton. Leave a deep sag in the centre and lie in the hammock diagonally for maximum comfort.
Lying surface: approx. 220 x 120cm
Load capacity: max. 80kg
Wt of hammock: 1kg
Suitable for children 2-8yrs
Some Muddy Faces Ideas
Related Products