Forest School Adventure - Naomi Walmsley
Forest School Adventure - Naomi Walmsley
Learn how to light a fire without matches, build a shelter to sleep in, cook on a fire, hunt for bugs and much more.

£16.99 exVAT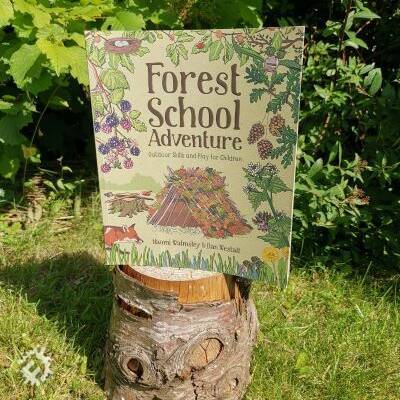 Additional Information
From essential bushcraft basics and Stone Age survival skills to joyful outdoor play, this book is packed with ideas to bring your little ones closer to nature and all its magical offerings.
Young children will be immersed in imaginative, gloriously messy play and crafts, whilst older ones can get to grips with more complex activities like stone tool making and sourcing water.

Some Muddy Faces Ideas
Related Products