Field Guide - Woodland Plants
Field Guide - Woodland Plants
Excellent laminated multi page double sided Field Guides from the Field Studies Council.
£3.30 exVAT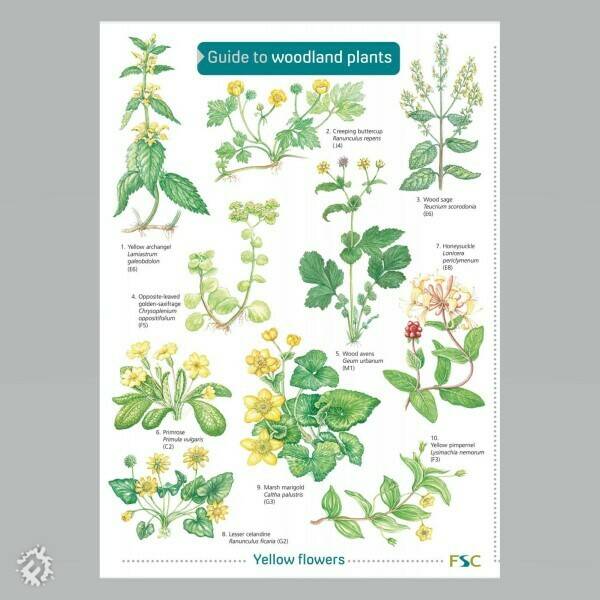 Additional Information
Colour illustrations of 41 species of common woodland plant are included in this 8-page laminated fold-out chart.
Although the images are arranged by flower colour, a full identification key based on leaf characteristics is also included, so that plants can be identified when not in flower.
Some Muddy Faces Ideas
Related Products