Field Guide - Reptiles & Amphibians
Field Guide - Reptiles & Amphibians
This 8-page laminated fold-out chart includes 13 species of non-marine reptile and amphibian which breed in Britain, and the 5 species which breed in Ireland.
These include frogs, toads, newts, snakes and lizards.
£3.30 exVAT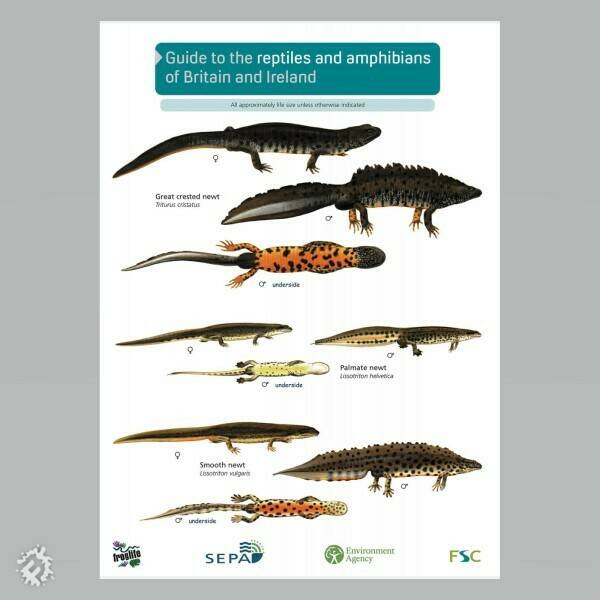 Additional Information
Excellent laminated multi page double sided Field Guides from the Field Studies Council.

Some Muddy Faces Ideas
Related Products