Field Guide - Dragonflies & Damselflies of Britain
Field Guide - Dragonflies & Damselflies of Britain
Excellent laminated multi page double sided Field Guides from the Field Studies Council.
£4.40 exVAT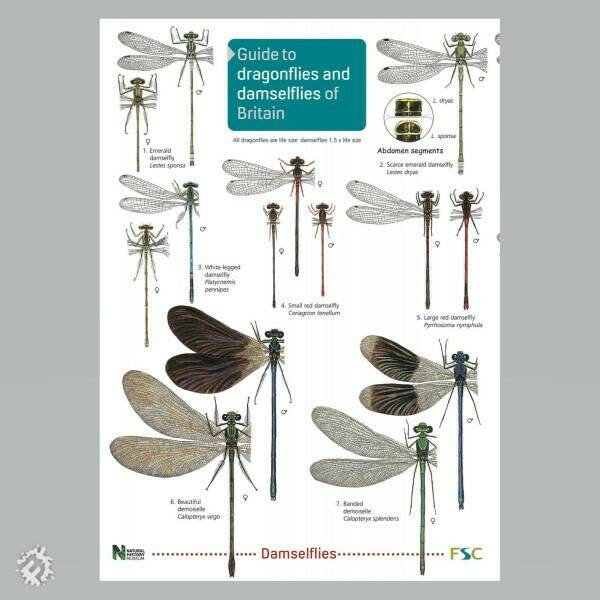 Additional Information
Sometimes called the 'birdwatcher's insect', dragonflies and damselflies are large and charismatic insects with a distinctive flight pattern.
Dragonfly and damselfly identification in the field can initially be daunting, but with practice most British species can be identified when in flight.
Some Muddy Faces Ideas
Related Products