Field Guide - Common Seaweeds
Field Guide - Common Seaweeds
This 8-panel laminated fold-out chart will help with seaweed identification for 36 common species found on the shores around the British Isles.
£3.30 exVAT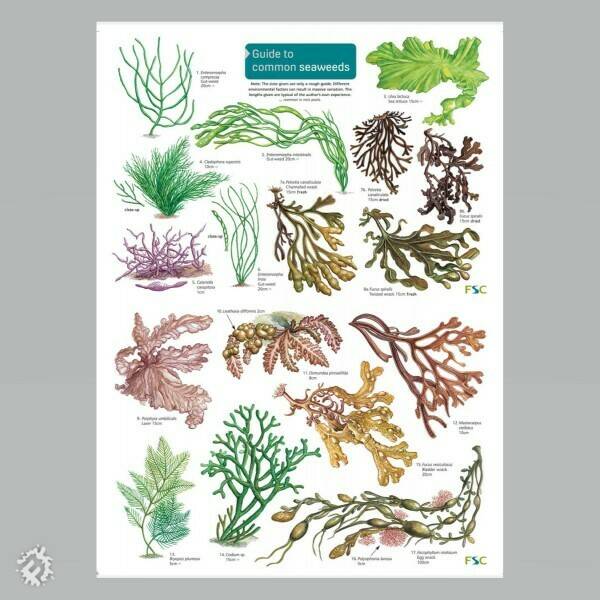 Additional Information
Seaweeds are usually easily recognisable.
This chart is part of the FSC's range of fold-out charts, designed to help users identify of a wide range of plants and animals. Each chart is laminated to make it splash-proof and robust for use outdoors. Clear colour illustrations and text by experts in the subject make these valuable resources for all age groups.
Some Muddy Faces Ideas
Related Products