Plastic Eyelets (Green)
Additional eyelets are always recommended to supplement those already available on a tarpaulin. By creating more fixing points, any load upon the tarpaulin is spread which will mean less pressure on individual points and it will help to lengthen the lifespan of your tarpaulin.
£2.99 exVAT
£3.59 incVAT
£12.99 exVAT
£15.59 incVAT
Selected:
Pack of 10.

SKU

TAR2002

Diameter

3cm

Quantity

10 eyelets

Colour

Green

Pack Size

10 eyelets
Pack of 50.

SKU

TAR2001

Diameter

3cm

Quantity

50 eyelets

Colour

Green

Pack Size

50 eyelets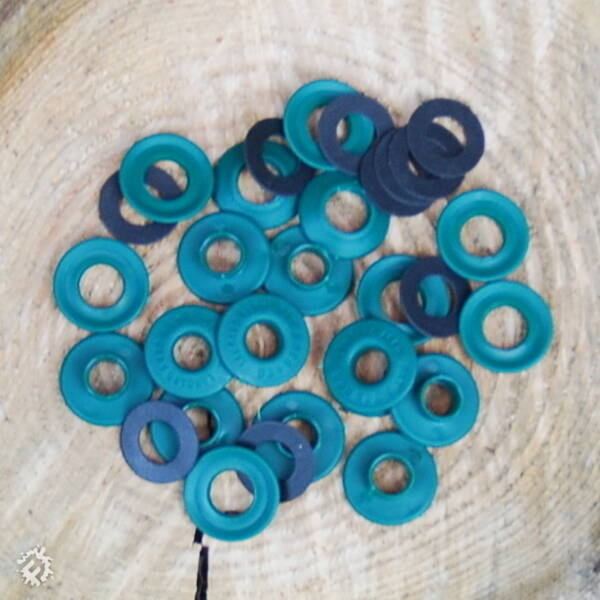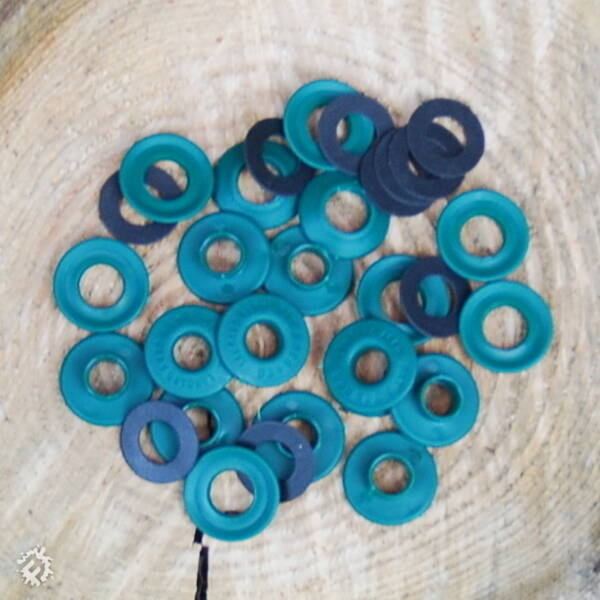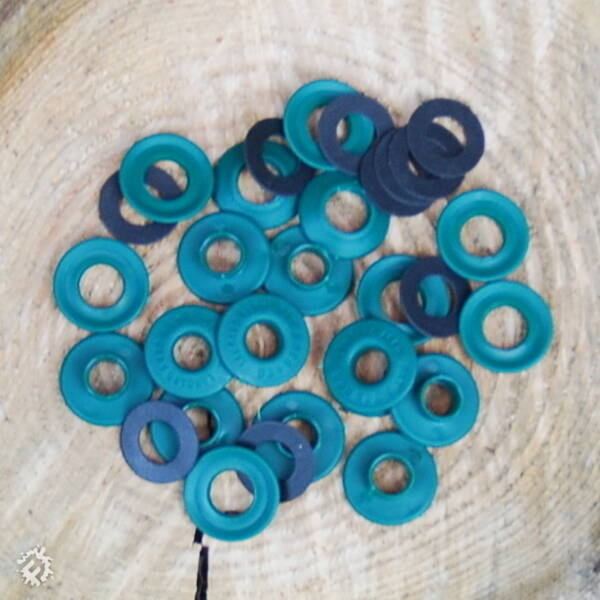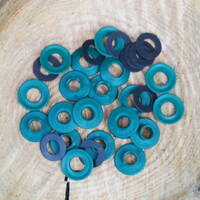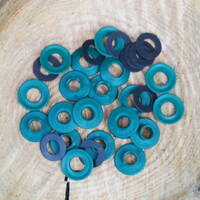 Additional Information
The eyelets are available in 12mm diameter and are made from tough UV stabilised polycarbonate. To use, simply pierce a hole in the material and feed the male part through, position the washer in place and finish with female part. Then, using an implement like a mallet, bond the eyelet tightly.

Components: 3 parts - male, female and washer

Some Muddy Faces Ideas
Related Products