Don't Poke a Worm till it Wriggles - Celia Warren
Don't Poke a Worm till it Wriggles - Celia Warren
A delightful collection of poems for children, all about worms.
£5.99 exVAT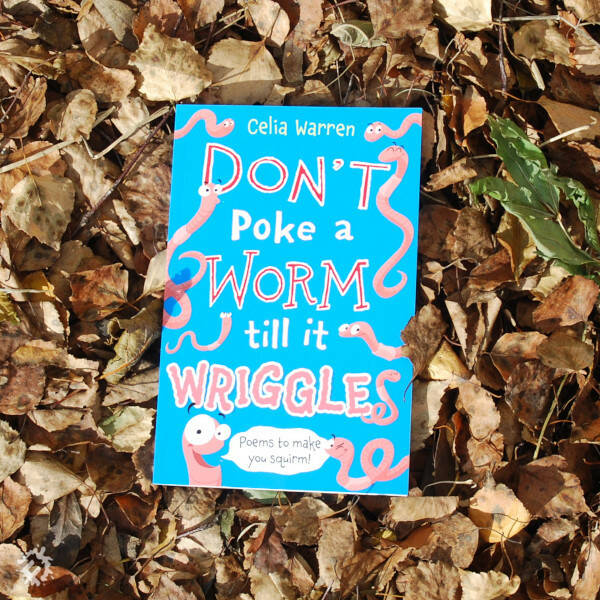 Additional Information
It includes worm poems in various poetic forms, worm-related parodies of nursery rhymes, and lots more. With lots of fun and just a little environmental consciousness thrown in, this is a charming collection, perfect for KS1 children.
Some Muddy Faces Ideas
Related Products