Dirty Teaching - Juliet Robertson
Dirty Teaching - Juliet Robertson
Juliet Robertson offers tips and tricks to help any primary school teacher develop variety in their teaching.
£18.99 exVAT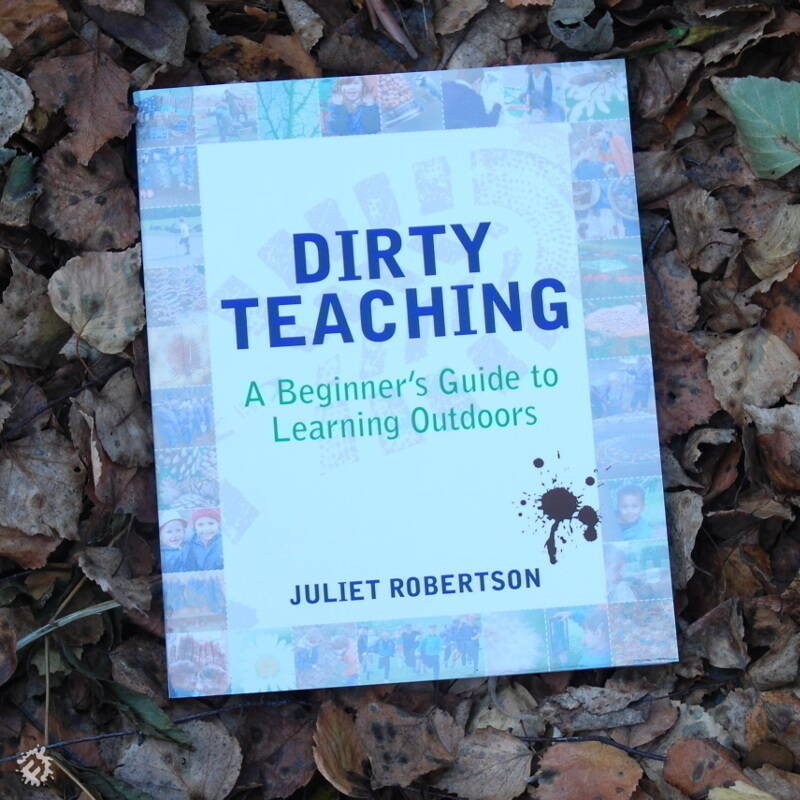 Additional Information
One of the keys to a happy and creative classroom is getting out of it and this book will give you the confidence to do it. It contains a wealth of ideas from cheat sheets to activities that allow teachers and parents to encourage outdoor learning and improve student participation.
There is no need for expensive tools or complicated technologies; all you need is your coat and a passion for learning oh, and you`d better bring the kids too!
Some Muddy Faces Ideas
Related Products