Colour Changing Fabric - 30 sheets
Colour Changing Fabric - 30 sheets
A pack of 30 innovative light sensitive 100% cotton sheets treated for 'Cyanotype' that allows designs of all kinds to be exposed directly onto fabric.
Simply place your design onto the fabric, it could be leaves or flowers, acetate drawings etc. Expose in strong sunlight for 10-20 minutes and then rinse thoroughly to remove the cyanotype from the unexposed areas.
In winter you can use a high wattage bulb.
Ideal for nature projects. Complete with full instructions and ideas sheet.
£64.99 exVAT
£77.99 incVAT
SKU

SPC209

Length

20.3cm

Width

29.7cm

Quantity

30 sheets

Pack Size

30 sheets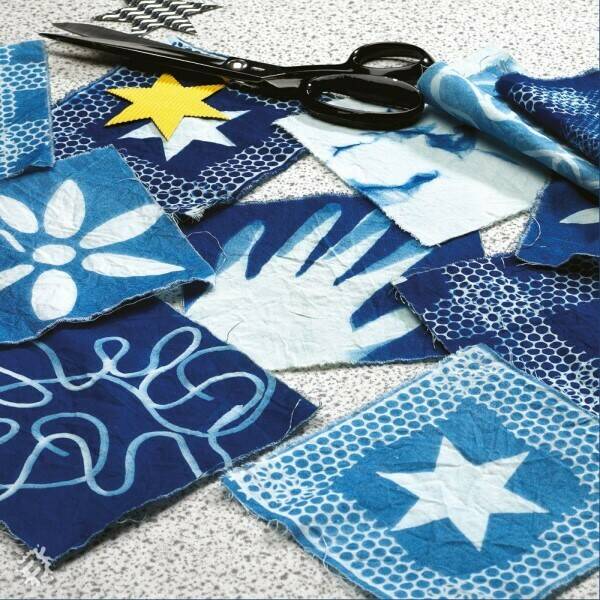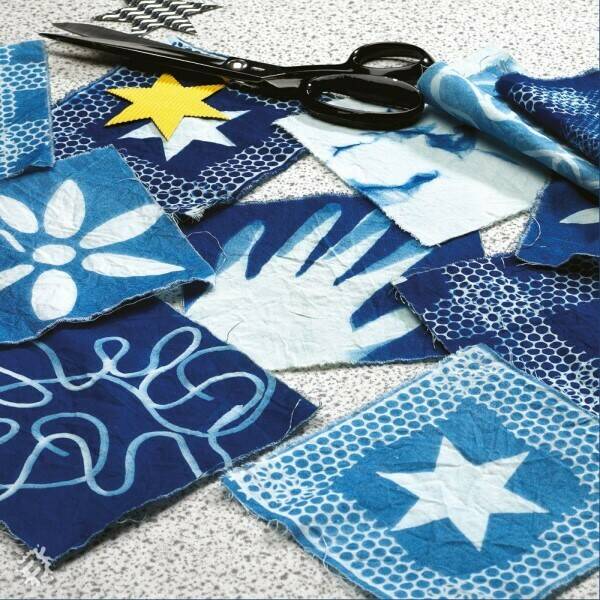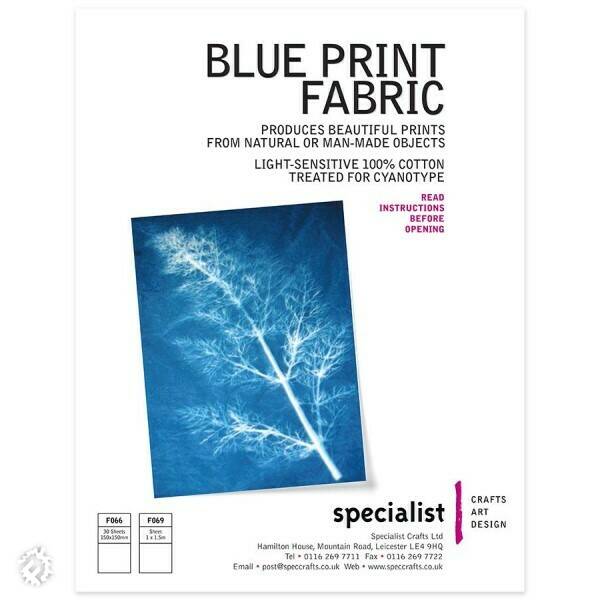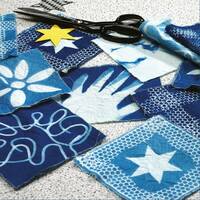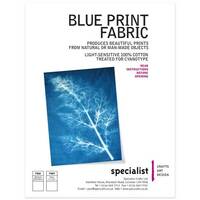 Some Muddy Faces Ideas
Related Products