Collins Complete Guide to British Garden Wildlife
An essential photographic guide to the rich variety of wildlife found in your garden.
£16.99 exVAT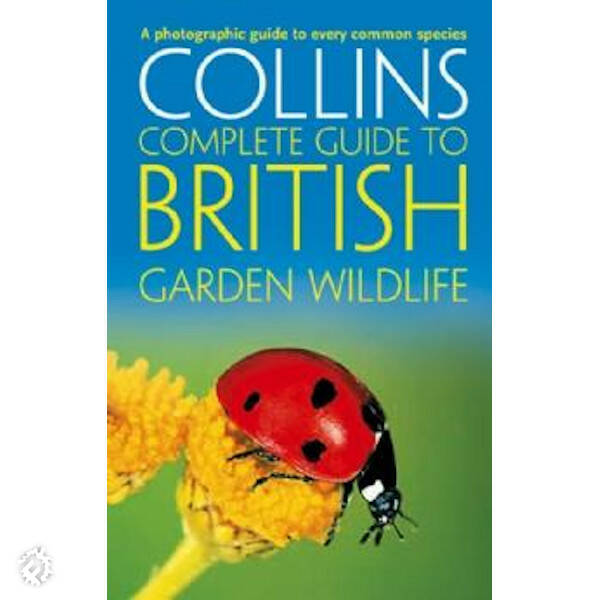 Additional Information
Gardens mean different things to different people. For some, they are merely another room, an outdoor extension to the house. For others, they are places of relaxation that provide an escape from the outside world. But for most garden owners, the relationship with their plot of land is much more than simply passive: passionate and committed, they enjoy gardening for its own sake, and part of the fun is the prospect of connecting with nature, be it with the plants they cultivate and nurture or with the diverse native wildlife that finds its way into their gardens.
This comprehensive photographic guide helps nature enthusiasts to identify the native plants and animals they come across in their gardens, be they welcome or otherwise. Learning about any given species' requirements and its role in garden ecology will allow gardeners to adapt their approach to gardening, enabling them to encourage wildlife whilst also protecting plants from damage.
Including birds, mammals, insects, spiders, trees, wild flowers, fungi and pond life, along with features on bird nests and eggs and tracks, trails and signs, detailed photographs and species descriptions help readers identify each species quickly and easily.
Some Muddy Faces Ideas
Related Products