Buttercup Fairy
Buttercup is gently teaching her favourite flower to stretch toward the sun.
£7.50 exVAT
£9.00 incVAT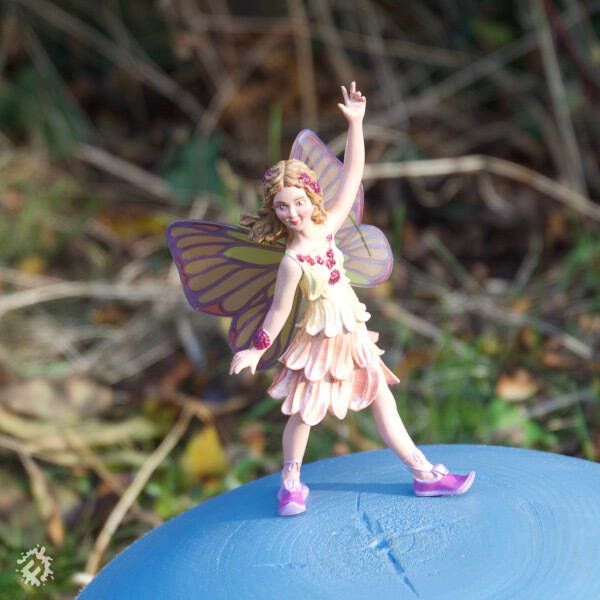 Additional Information
Bring to life the legends of forest-folk who flit among the trees and flowers with one of our fairies. Each Fairy represents a flower and has the wings of a butterfly. Their bright colours are individually hand painted, and their lively poses are designed by professional sculptors.
some Muddy Faces Ideas
Related Products