Boomwhackers C Major Pentatonic Scale (set of 6)
Boomwhackers are fun and unique, tuned percussion tubes perfect for group participation or solo play. By knocking these precision plastic tubes together, pitched sounds are produced. This C Major Pentatonic Scale Boomwhacker Set consists of six notes - C, D, E, G, A, C.
This set is great for people less familiar with music as all the notes will sound good together. Perfect for young children who those who think they can't play music!
£21.99 exVAT
£26.39 incVAT
SKU

CRV349

Quantity

Set of 6

Pack Size

Set of 6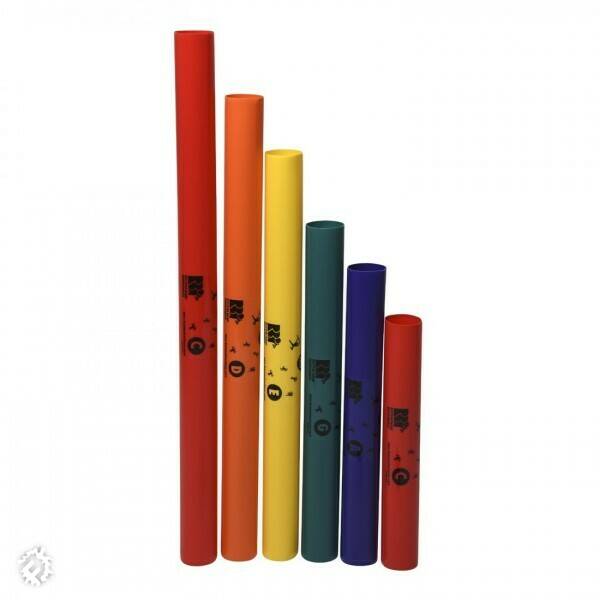 Some Muddy Faces Ideas
Related Products