Balance Scales
A set of black cast iron balance scales with an acacia wooden stand.
£65.99 exVAT
£79.19 incVAT
Sorry, this product is currently unavailable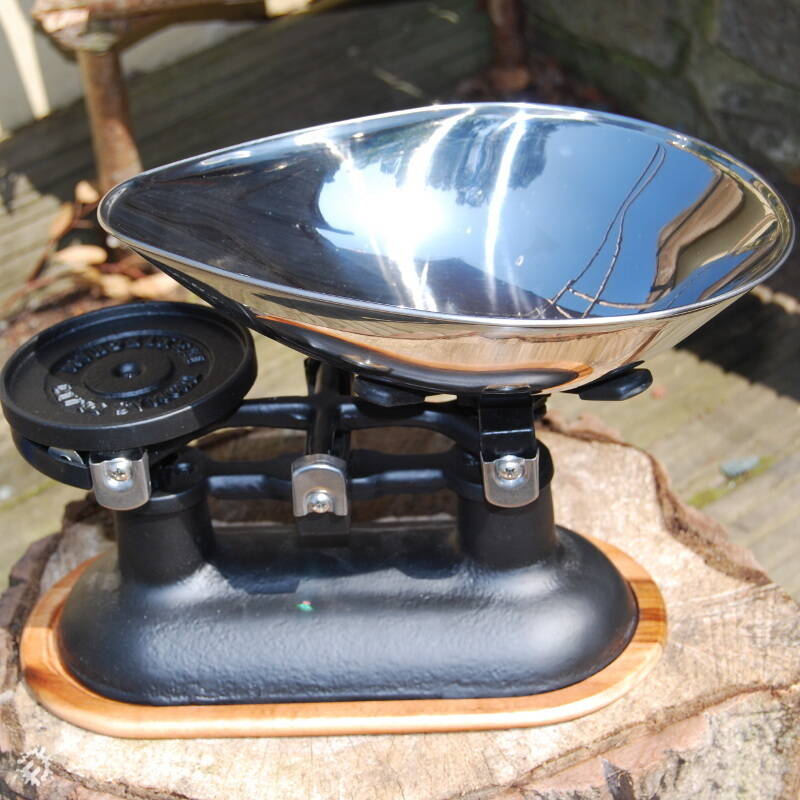 Additional Information
The scales have a stainless steel weighing dish that is tear shaped for ease of pouring contents.
Weights are available separately for use with this item.
some Muddy Faces Ideas
Related Products