Green Hearts Everywhere - February 2022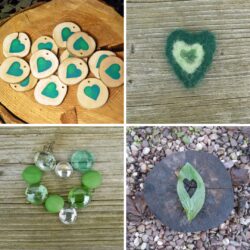 We are supporting the Climate Coalition's Green Heart campaign this month.
Watch out for our Green Hearts!
Random orders in February will receive one of our green hearts, hand-painted on UK grown wooden discs here at Muddy Faces HQ - with the hope that they will inspire a pause for thought and some may even end up with an MP!